Q1 Travel Inspiration Magazine:

Hi Nick, nice to meet you! Please tell us more about yourself...
Hello! My name is Nick, I am originally from Philadelphia, Pennsylvania in the USA. Believe it or not, I am a doctor by training. But it was not a straight road to becoming a physician. I completed my undergraduate education in 2009 and shortly thereafter, I started traveling. I went to Europe, lived in Denver, Colorado for two years, and drove my car across the United States. After kind of bouncing around for a few years, doing odd jobs here and there (like making wood-fired pizza in a food truck in Denver), I decided to move back to Philadelphia and pursue medical school. That pursuit took the better part of a decade. After graduating medical school, I went on to a radiology residency in New Hampshire, USA. However, my true passion has always been travel - even through all the years of becoming a doctor, I was dreaming of traveling the world. I've been traveling for quite awhile now (my first trip abroad was at 24 years old, I am now 36), and when COVID started, I re-evaluated where I was going in life and decided to try to make full-time travel a reality!
Q2 Travel Inspiration Magazine:

Nick, could you please share about your YouTube channel and how it all started?
My YouTube channel is Travel Far, Eat Local (@travelfareatlocal). You can also follow my Instagram @travelfar_eatlocal. I have always had a passion for local food and cooking, which to date, has actually been my main motivation for traveling. Generally speaking, I travel for food  (ie a gastro tourist). If there is a certain type of food found only in a specific country or city, I gravitate towards that and will go far out of my way for a specific cuisine (for example, making my way all the way up to the island of Hokkaido in Japan for a special type of ramen called miso ramen). 
My channel all started during COVID - like many people, I had significantly more time off from work (in my case, being in the hospital), and with all that free time, I taught myself how to film, edit, take pictures, and edit photos. I have always captured my travel through photos - first with an early digital camera when I was younger and more recently a cell phone. But I've been passionate about learning how to use a DSLR/mirrorless camera for true travel photography and videography. COVID seemed as good a time as ever to learn a new hobby!
Q3 Travel Inspiration Magazine:

You have visited so many countries in such a short time! It's amazing! Tell us more about your memorable trips!
Some of my recent memorable trips would have to be Japan and Laos. Japan, simply because it is food practiced at its highest craft. Eating in Japan is more than just the taste of the food - it's the presentation, the etiquette, the place setting, the ambiance… to the Japanese, all of this contributes to the dining experience just as much as the taste of your food. You meet people who spend their entires lives doing just one thing, like perfecting soba noodles or sushi. It's truly amazing. If I could pick one country to eat in for the rest of my life, it would have to be Japan. 
Laos because of its history with the United States. During the Vietnam War, the United States was simultaneously waging a Secret War in Laos, whereby they dropped nearly half a million tons of bombs on an otherwise sleepy nation of mountains and rice farmers. This has led to Laos being the most heavily bombed country in the history of the world. When I traveled to Phonsavan, about 100km northeast of the capital Vientiane, you see the bombs everywhere. They're used as decoration for building facades, fire pits, piled up behind buildings. It's nuts. Seeing this first hand is a humbling and eye-opening experience.
Q4 Travel Inspiration Magazine:I see some really interesting content on your YouTube channel! What do you focus on the most when creating the videos?
I like to focus on the history of a place and how the food of that place has been shaped by its history. Wars, famines, migrations, trade routes, hard times and good times - all of these shape a country's cuisine. For example, I mentioned miso ramen in Hokkaido, Japan earlier. Classically, this is served with corn and butter, ingredients that you would not consider to be in a bowl of ramen. But WWII, and in this particular case, a US military occupation, brought corn to Japan, and now you in find it in miso ramen. It's amazing how intertwined food is with history once you really look for it. I am also a huge history nerd, so I try to learn as much about the history of a place as possible before I travel there. Along those lines, you'll often see me visiting historical sites when I travel! 
Q5 Travel Inspiration Magazine:What can we all expect to see on your YouTube channel in the near future?
Well, for the near future, I am focusing on creating more raw, real content that gives my viewers a deeper appreciation for what it's like to be traveling in a given country - riding a crowded bus on winding roads in the Himalayas, walking through a busy morning market in Luang Prabang, Laos, or . Content that focuses on local people in addition to food and history. Right now, I am traveling through Pakistan, so stay tuned for new content from here coming in the next few weeks!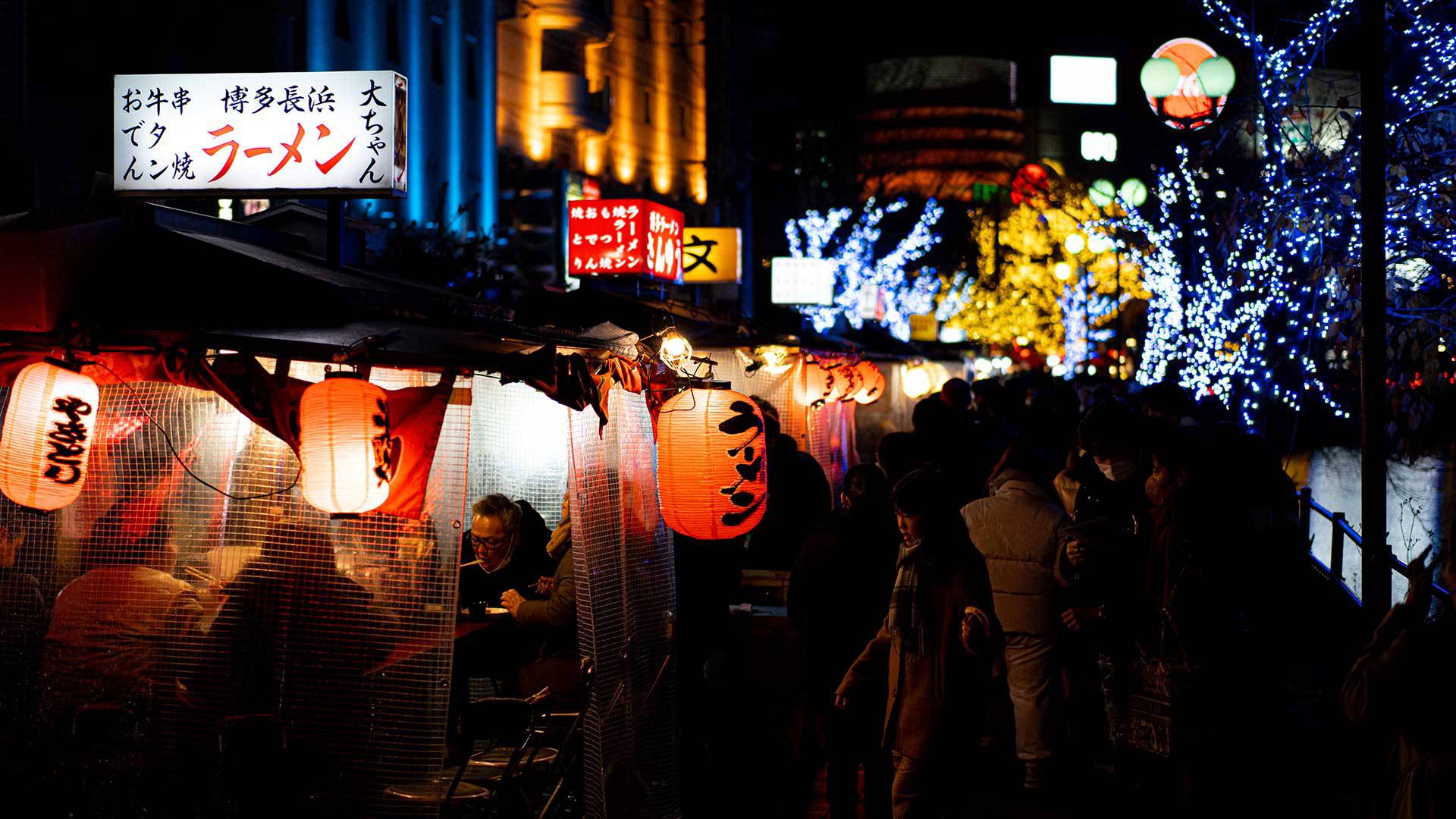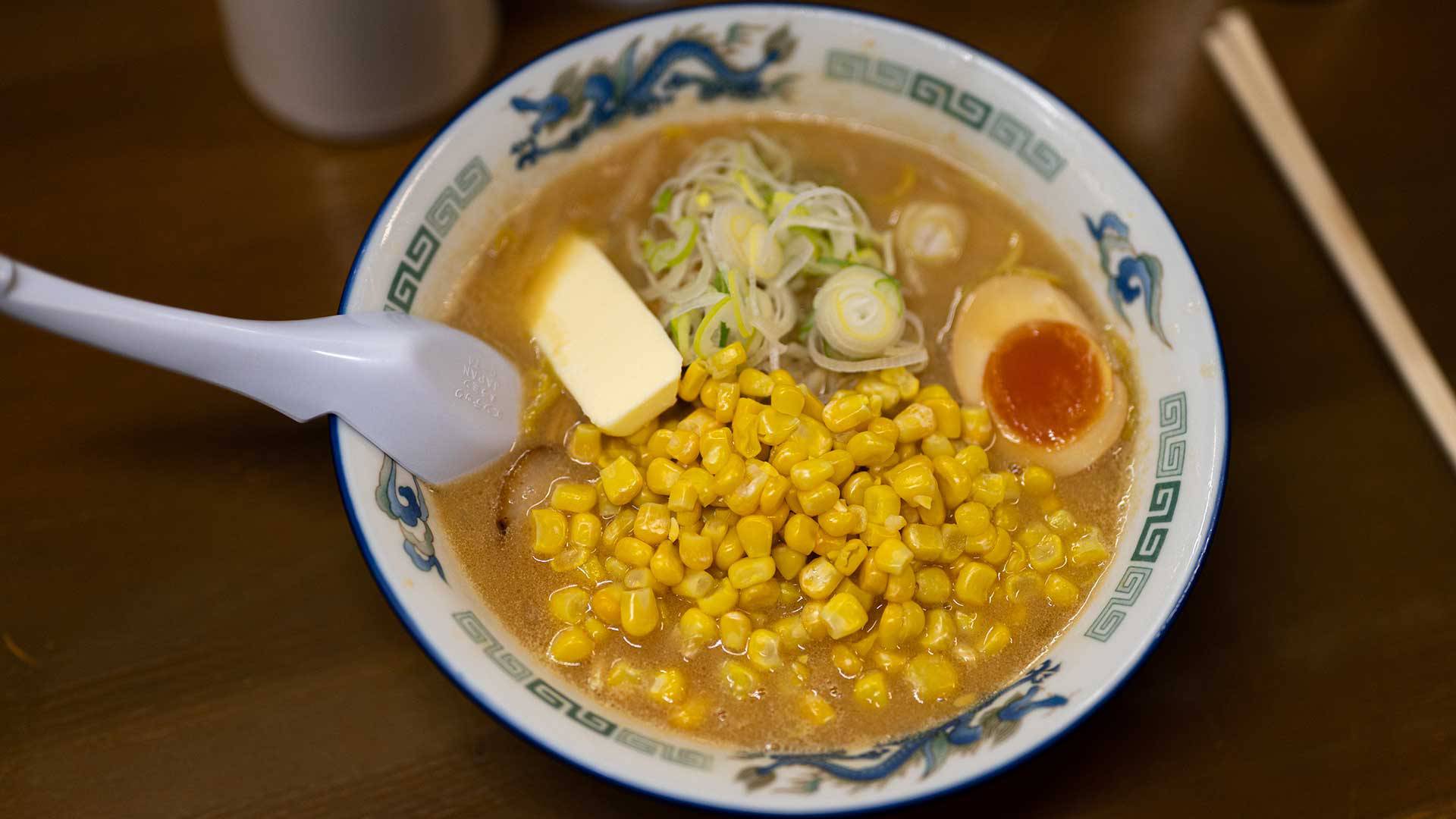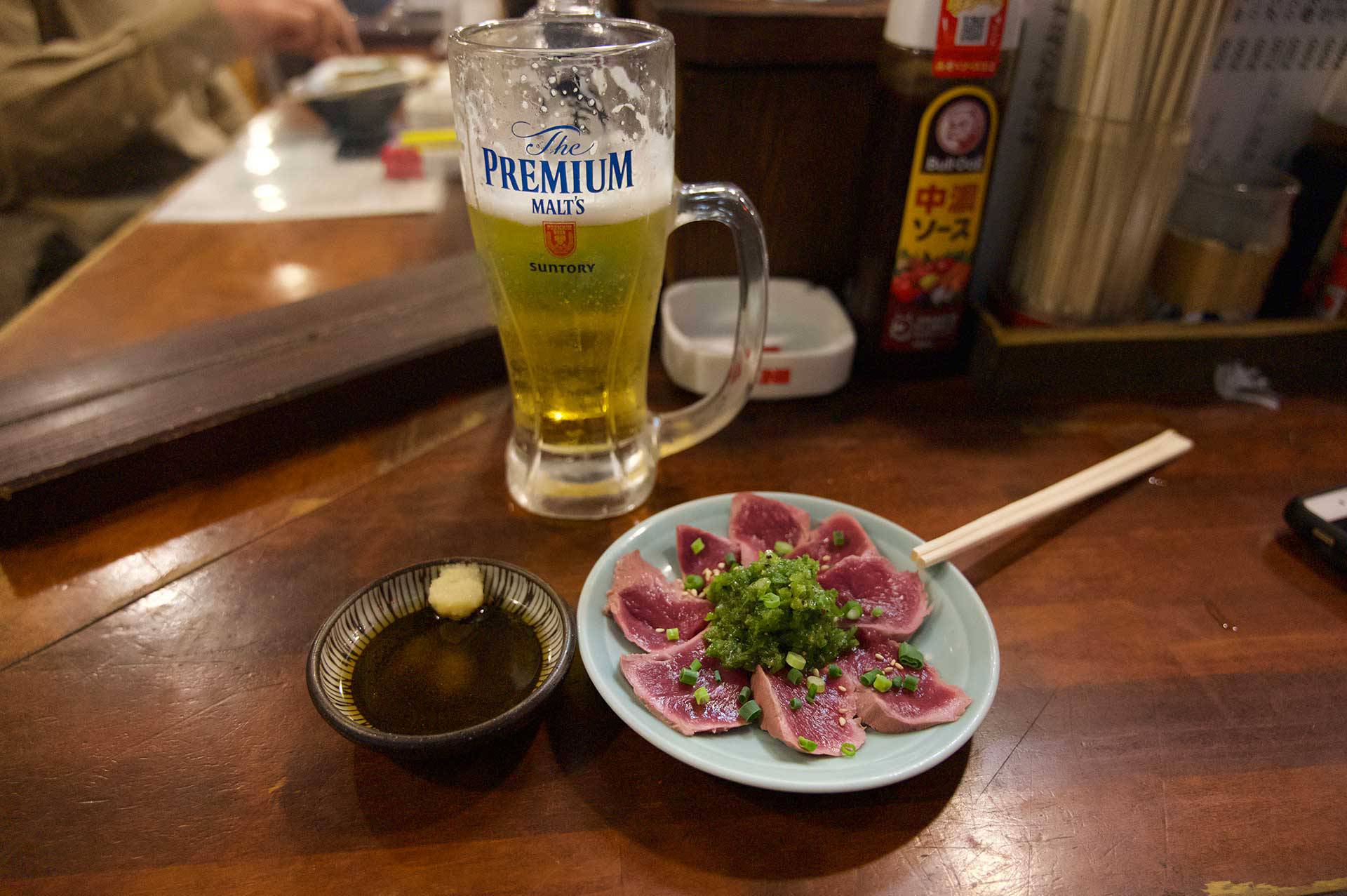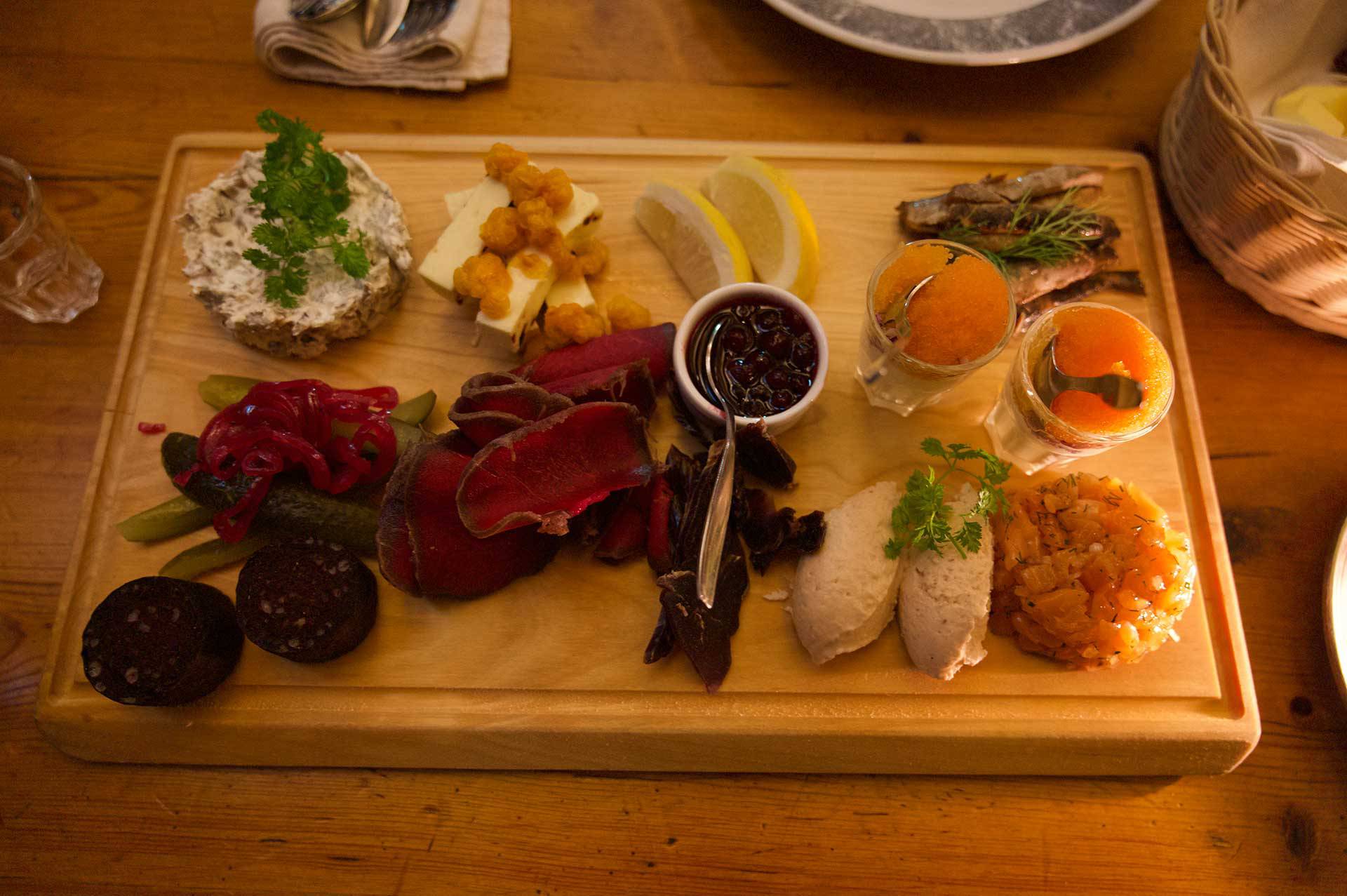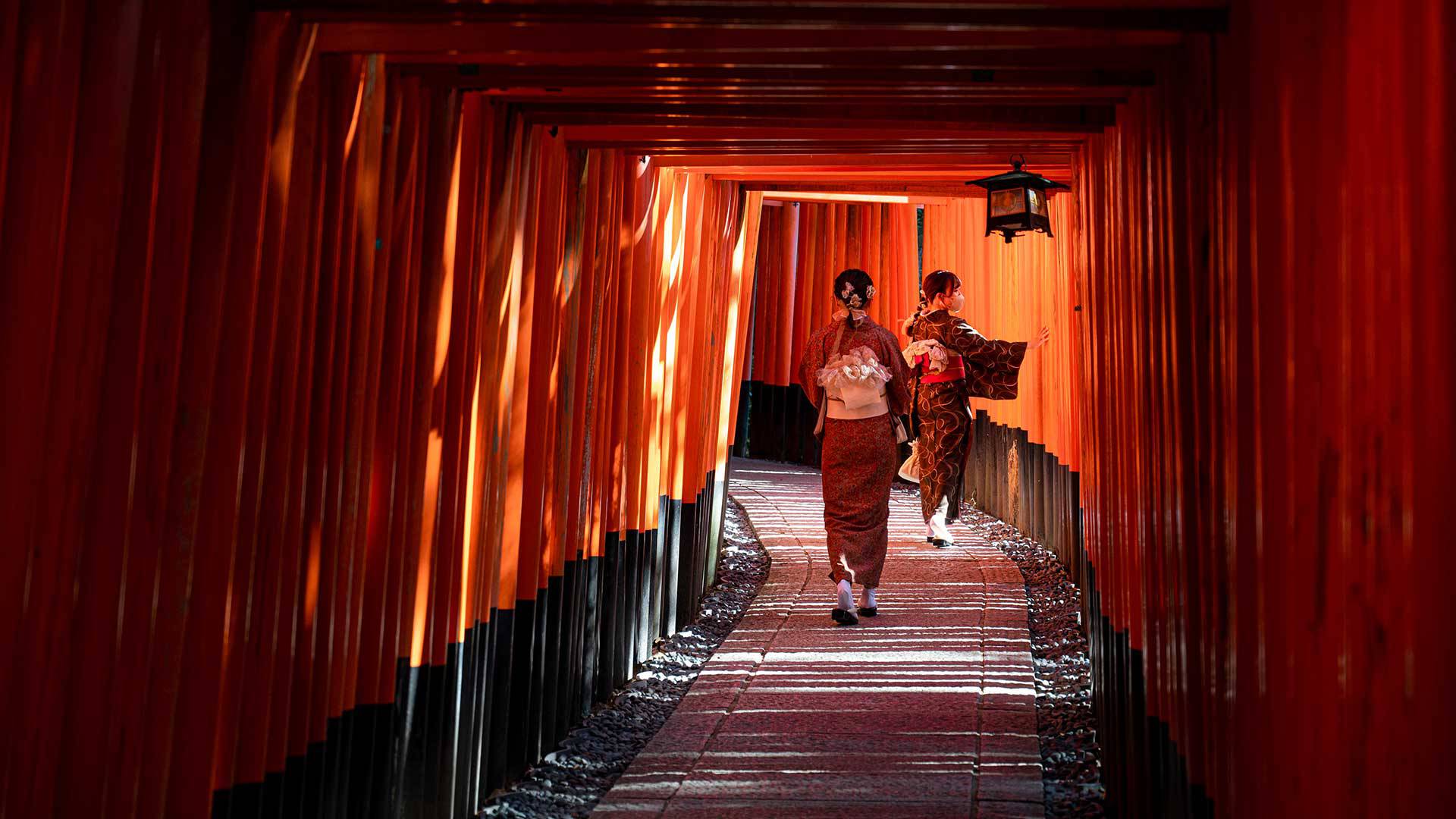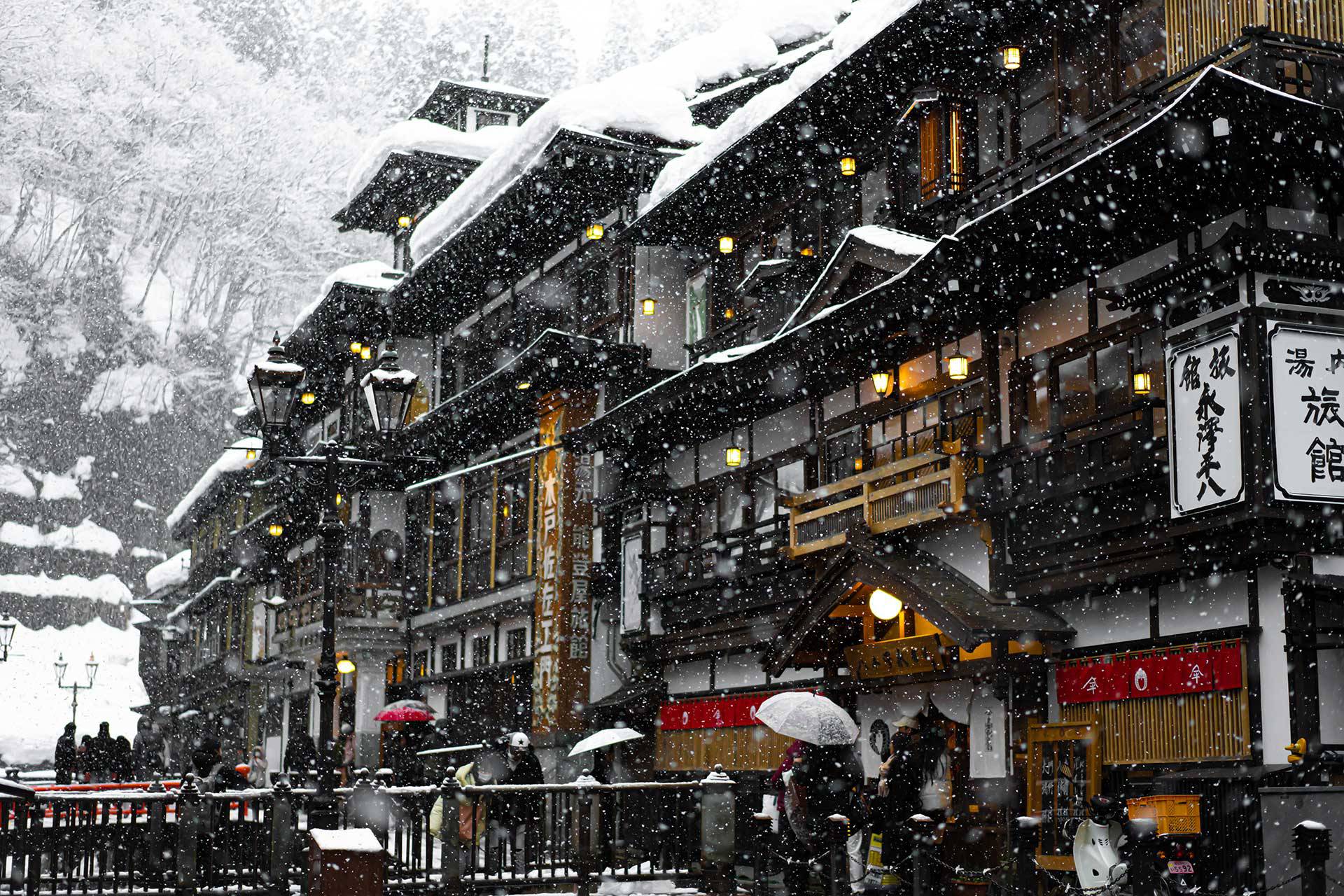 Photo: © Nick Benvenuto | Own archive
Photo: © Nick Benvenuto | Own archive
Photo: © Nick Benvenuto | Own archive
Photo: © Nick Benvenuto | Own archive
Photo: © Nick Benvenuto | Own archive
Photo: © Nick Benvenuto | Own archive