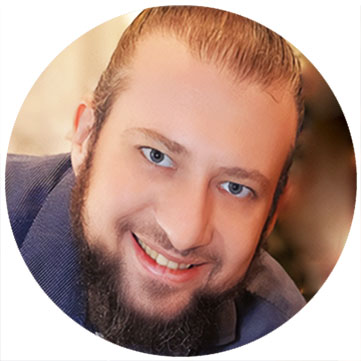 Words from the author:
"Hello, my name is Yordan Balabanov – a passionate traveler looking for hot summer days and endless beaches. I'm a fan of cruise vacations, tequila cocktails and good vibes only!"
...
Have you ever dreamed of traveling the world while adding to your LEGO collection? Well, now you can with the LEGO Store Passport, an initiative that combines the excitement of travel with the love of LEGO.
Here's how it works:
simply visit your nearest LEGO Store and pick up your free LEGO® Store Passport. As you travel to different countries, stop by any LEGO Store to collect a stamp in your passport. Each stamp represents a different country and comes with an exclusive LEGO set that can only be found at that specific store.
With over 200 LEGO Stores worldwide, you have the opportunity to visit new cities, explore new cultures, and make unforgettable memories along the way. Plus, collecting stamps and sets in your passport serves as a fun and unique way to document your travels.
Some of the most popular LEGO Stores are located in major cities such as London, New York, Tokyo, and Paris, but smaller cities and towns also offer their own unique LEGO sets and experiences. Whether you're looking to build your own LEGO landmarks or just add to your collection, the LEGO® Store Passport is the perfect excuse to plan your next adventure.
But the benefits of the LEGO® Store Passport don't stop there. As you travel and collect stamps, you'll also have the opportunity to participate in special promotions and events exclusive to LEGO® Store Passport holders. These events can include building challenges, early access to new sets, and even exclusive meet and greets with LEGO designers.
So what are you waiting for? Grab your LEGO® Store Passport, pack your bags, and get ready for a one-of-a-kind adventure that combines your love of LEGO with the thrill of travel.