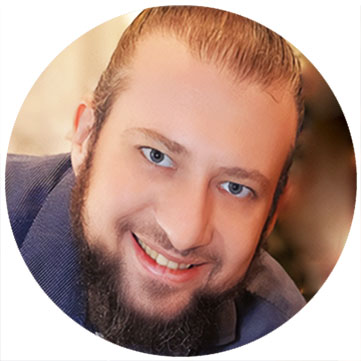 Words from the author:
"Hello, my name is Yordan Balabanov – a passionate traveler looking for hot summer days and endless beaches. I'm a fan of cruise vacations, tequila cocktails and good vibes only!"
...
If you're looking for a thrilling adventure in the Swiss Alps, look no further than the Gelmer Funicular. This cable car system takes you up the steep and rocky mountainside to the Gelmersee, a stunning turquoise lake surrounded by rugged peaks. The funicular is not for the faint of heart, but it offers an experience like no other.
To reach the funicular, you must first take a train to the town of Meiringen, Switzerland. From there, you can take a local bus or drive up the winding mountain road to the Gelmerbahn base station. The funicular car itself is a marvel of engineering, with a maximum gradient of 106 percent, making it one of the steepest funiculars in the world. It is also an open-air car, providing an unobstructed view of the breathtaking scenery around you.
As the funicular ascends the mountain, you'll feel the wind in your hair and the adrenaline in your veins. The views are simply spectacular, with rugged peaks, deep valleys, and cascading waterfalls all around you. It's a steep and thrilling ride, but the funicular is perfectly safe and well-maintained. Once you reach the top, you'll be rewarded with a stunning view of the Gelmersee and the surrounding mountains.
ADVERTISEMENT
The Gelmersee itself is a serene and peaceful lake, with crystal-clear water that reflects the surrounding mountains. It's a great place to relax and soak in the beauty of the Swiss Alps. You can take a leisurely stroll around the lake, enjoy a picnic on the shore, or even go for a swim if you're feeling adventurous.
There are also plenty of hiking trails in the area, ranging from easy walks to challenging climbs. You can explore the high alpine meadows, climb to the summits of nearby peaks, or simply wander through the pristine forests. The Gelmer Funicular is a great starting point for any outdoor adventure in the Swiss Alps.
In conclusion, the Gelmer Funicular is an adventure that should not be missed. It's a thrilling ride that offers stunning views of the Swiss Alps, and the Gelmersee is a peaceful and serene destination that's perfect for outdoor enthusiasts. Whether you're a thrill-seeker or a nature lover, the Gelmer Funicular has something for everyone.

Quick links | Yordan Balabanov
Let yourself be inspired for new adventures! Follow Yordan on the social media!