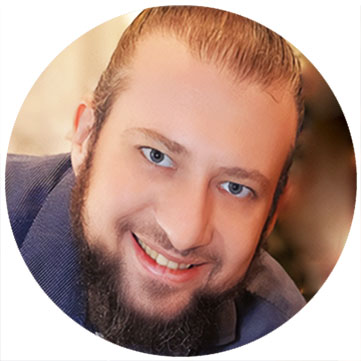 Words from the author:
"Hello, my name is Yordan Balabanov – a passionate traveler looking for hot summer days and endless beaches. I'm a fan of cruise vacations, tequila cocktails and good vibes only!"
...
Aruba, a small island in the Caribbean, is known for its pristine beaches, turquoise waters, and warm hospitality. But there's one attraction that stands out from the rest - the California Lighthouse. Located on the northwest tip of the island, this lighthouse has a rich history that dates back over a century.
The California Lighthouse was named after the steamship California, which sank off the coast of Aruba in 1891. In response, the Dutch government decided to build a lighthouse to guide ships safely to the island's shores. Construction of the lighthouse began in 1914 and was completed two years later.
The lighthouse stands 98 feet tall and is perched on a hill overlooking the Caribbean Sea. It was designed by a French architect named Leon Jean Claude, who also designed the Willemstad Harbor Lighthouse in nearby Curacao. The California Lighthouse is made of concrete and painted white with a red top, making it a prominent landmark on the island.
ADVERTISEMENT
During World War II, the California Lighthouse played an important role in Aruba's defense. The lighthouse was used by the US Army to detect enemy ships and submarines that were trying to attack Allied convoys in the Caribbean. The lighthouse keepers were trained to identify enemy ships by their silhouettes and report them to the military authorities.
After the war, the California Lighthouse was used primarily as a navigation aid for ships traveling to and from Aruba. In the 1990s, the lighthouse was restored to its original condition and opened to the public as a tourist attraction. Visitors can climb the 100 stairs to the top of the lighthouse for a breathtaking view of the island and the sea.
Today, the California Lighthouse is one of Aruba's most popular tourist attractions. It's a must-visit for anyone who loves history, architecture, or stunning views. Whether you're a first-time visitor to Aruba or a seasoned traveler, the California Lighthouse is sure to leave a lasting impression.

Quick links | Yordan Balabanov
Let yourself be inspired for new adventures! Follow Yordan on the social media!