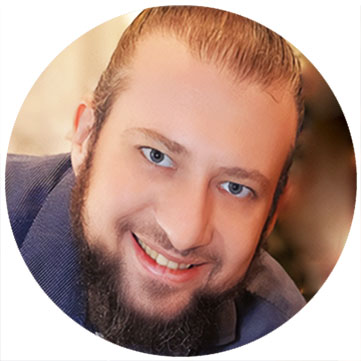 Words from the author:
"Hello, my name is Yordan Balabanov – a passionate traveler looking for hot summer days and endless beaches. I'm a fan of cruise vacations, tequila cocktails and good vibes only!"
...
Hidden amidst the breathtaking landscapes of southern Germany, lies a fairytale dream come true - Neuschwanstein Castle
Perched high on a rugged hilltop in the heart of Bavaria, this enchanting masterpiece transports visitors into a world of wonder and imagination. As you embark on a journey to this iconic destination, be prepared to experience the magic of Neuschwanstein, where history, beauty, and fantasy converge.
The Arrival:
As you approach the charming village of Hohenschwangau, anticipation fills the air. The majestic silhouette of Neuschwanstein Castle emerges, seemingly straight out of a storybook. The awe-inspiring view creates a sense of anticipation that lingers with every step towards the castle. The journey itself is an adventure, with winding roads, lush green meadows, and glimpses of shimmering lakes along the way.
A Glimpse of Royalty:
Built by King Ludwig II of Bavaria in the 19th century, Neuschwanstein Castle was a testament to the king's devotion to art and his romantic ideals. The castle's exterior, resembling a medieval fairytale fortress, is adorned with magnificent towers, ornate balconies, and intricate details that transport visitors back in time. Every angle offers a picture-perfect view, with the surrounding alpine scenery only adding to the castle's grandeur.
Exploring the Interior:
Step inside the castle, and you'll be captivated by the opulent interiors. Lavish halls, adorned with ornate tapestries and exquisite paintings, tell stories of chivalry and mythology. The Throne Hall, inspired by Byzantine architecture, will leave you in awe with its golden hues and grandeur fit for a king. As you wander through the royal chambers, be sure to admire the intricate woodcarvings, colorful frescoes, and the attention to detail that reflects Ludwig II's love for the arts.
ADVERTISEMENT
Mary's Bridge and Panoramic Views:
For the best panoramic views of Neuschwanstein Castle, take a short hike to Mary's Bridge (Marienbrücke). Suspended high above a gorge, this picturesque bridge offers a breathtaking vantage point. As you stand amidst the awe-inspiring beauty of the Bavarian Alps, the sight of Neuschwanstein Castle perched on its hilltop will take your breath away. Capture the perfect photograph to preserve the memory of this unforgettable moment.
Surrounding Natural Beauty:
Neuschwanstein Castle is not only a cultural gem but also surrounded by natural wonders. Embrace the serenity of the Alpsee and Schwansee lakes, nestled in the embrace of the towering mountains. Consider embarking on a leisurely boat ride or enjoying a picnic by the lakeside. The surrounding trails also offer hiking opportunities for nature enthusiasts, with picturesque paths leading through verdant forests and offering breathtaking vistas at every turn.
Beyond Neuschwanstein:
While Neuschwanstein Castle is undeniably the main attraction, there is much more to explore in the vicinity. Visit Hohenschwangau Castle, the childhood residence of King Ludwig II, and immerse yourself in its history and charm. Don't miss the charming town of Füssen, located just a stone's throw away, with its cobblestone streets, colorful houses, and charming shops that will transport you back in time.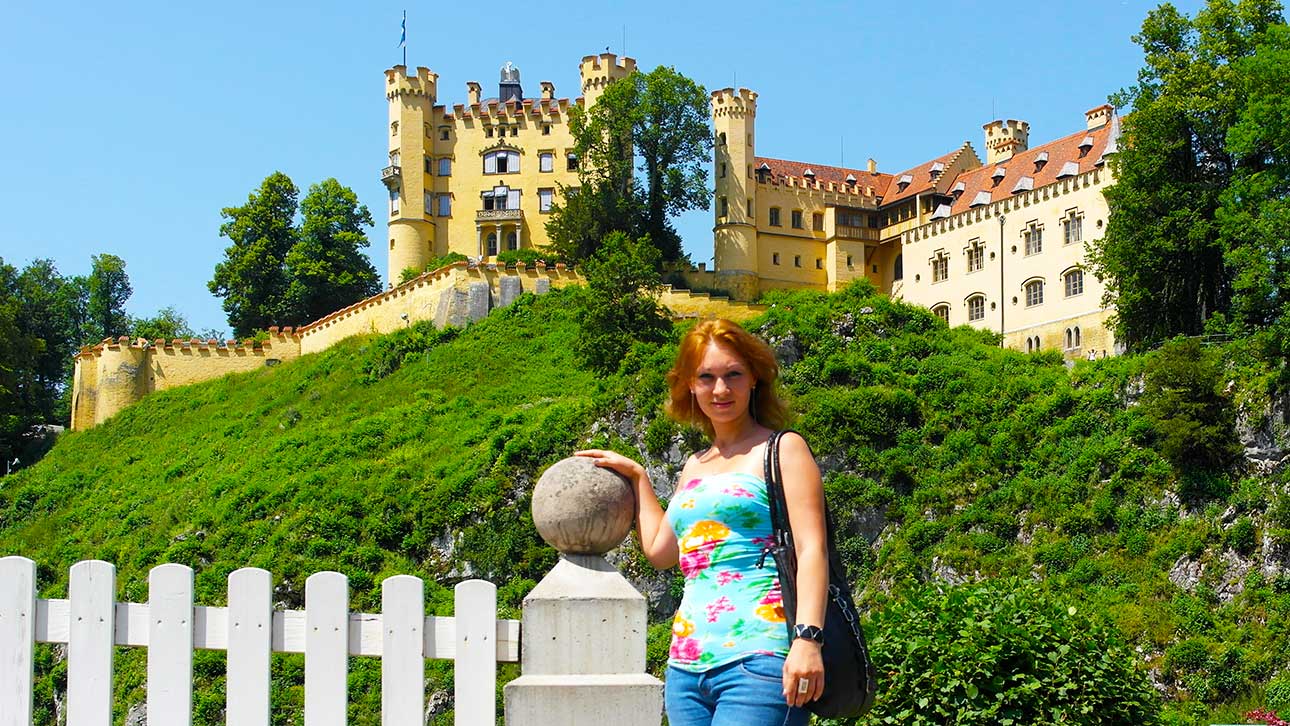 A visit to Neuschwanstein Castle is a true fairytale experience that lingers in the heart long after you bid it farewell. From the moment you set eyes on its magnificent silhouette to the enchanting interiors that reveal Ludwig II's artistic vision, every moment is an invitation to indulge in the realm of imagination. Neuschwanstein Castle's ethereal beauty, nestled amidst the Bavarian Alps, creates an atmosphere that is both awe-inspiring and whimsical.
As you bid adieu to this fairytale realm, take a moment to reflect on the legacy of King Ludwig II, a visionary ruler whose passion for art and romance lives on within the castle's walls. Neuschwanstein's allure extends far beyond its physical grandeur—it symbolizes the power of dreams, the pursuit of beauty, and the eternal quest for magic in our lives.
ADVERTISEMENT
Practical Information:
Getting there:
Neuschwanstein Castle is located near the village of Hohenschwangau, approximately 2 hours by car from Munich. Alternatively, you can take a train to Füssen and then hop on a bus or taxi to the castle.
Tickets:
Due to its popularity, it's advisable to purchase tickets in advance either online or at the ticket center in Hohenschwangau. Guided tours are available, allowing you to delve deeper into the castle's history and anecdotes.
Weather:
The castle is open year-round, but be prepared for varying weather conditions. Spring and autumn offer mild temperatures and vibrant landscapes, while winter transforms the castle into a snow-capped wonderland. Summer tends to be the busiest season, so plan accordingly.
Accessibility:
While the castle itself involves steep uphill walks, shuttle buses and horse-drawn carriages are available for visitors with mobility issues. Certain areas inside the castle may have limited accessibility due to the historic nature of the building.
Time allowance:
Plan for at least half a day to explore the castle, including the guided tour and a leisurely stroll to Mary's Bridge. However, if you wish to delve deeper into the surrounding natural beauty and explore the neighboring attractions, consider extending your visit to a full day.
ADVERTISEMENT
Remember, a journey to Neuschwanstein Castle is not merely a physical excursion, but an enchanting passage into a world of fairy tales and imagination. Prepare to be transported to a bygone era, where castles stood as symbols of romance and dreams. Neuschwanstein awaits, ready to weave its magic and create memories that will last a lifetime. Embrace the allure, embark on this fairytale adventure, and let the story unfold before your very eyes.

Quick links | Yordan Balabanov
Let yourself be inspired for new adventures! Follow Yordan on the social media!