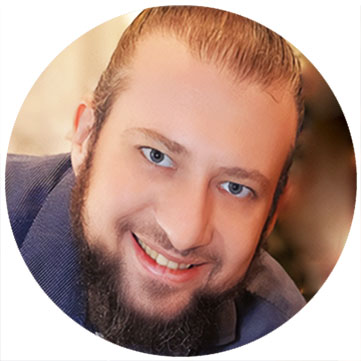 Words from the author:
"Hello, my name is Yordan Balabanov – a passionate traveler looking for hot summer days and endless beaches. I'm a fan of cruise vacations, tequila cocktails and good vibes only!"
...
If you're looking for a unique and delicious experience while visiting Nassau, look no further than John Watling's Distillery. This historic distillery, located on the picturesque island of New Providence, is the perfect destination for those who love history, culture, and, of course, great rum.
Founded in the early 18th century, John Watling's Distillery is one of the oldest and most iconic rum distilleries in the Caribbean. The distillery is named after John Watling, a famous pirate who used to operate in the waters around Nassau.
The distillery offers guided tours of its facilities, giving visitors an inside look at how rum is made from start to finish. You'll see the huge copper pot stills that are used to distill the rum, as well as the barrels in which it is aged. The tour is led by knowledgeable and friendly guides who will explain the process and answer any questions you may have.
ADVERTISEMENT
After the tour, visitors are invited to sample the various rums produced at John Watling's Distillery. From the smooth and light-bodied Pale rum to the rich and complex Buena Vista rum, there's a flavor for everyone. You can also try some of the distillery's signature cocktails, such as the Pirate's Punch, made with John Watling's Pale rum, fresh lime juice, and grenadine.
But the experience at John Watling's Distillery is not just about the rum. The distillery is located in a beautiful colonial-era mansion that has been restored to its former glory. The mansion is surrounded by lush gardens and offers stunning views of Nassau Harbor.
A visit to John Watling's Distillery is a must for anyone visiting Nassau. It's a chance to learn about the history of rum in the Caribbean, sample some delicious spirits, and take in the beauty of one of the Bahamas' most iconic landmarks. So make sure to add it to your itinerary the next time you're in town!

Quick links | Yordan Balabanov
Let yourself be inspired for new adventures! Follow Yordan on the social media!