Key West is probably one of the most memorable places to visit in Florida!
Why, you may ask? Read on, and you'll find out!

As you may already know, I'm from Europe but I love exploring the United States. And it's not by chance – I've always associated the US with its untold wonders of nature, exciting amusement parks and cruise adventures from the many ports located in its major coastal towns and cities.
Our adventure today begins in one of these cities – Miami, Florida. All my friends tell us – whenever you're in Florida, go and visit Key West and enjoy the route that takes you there. This time, on our latest trip we finally managed it! We took a car for the weekend and headed south.



A word of advice: it's cheaper to rent a car if you return it in the same state where you took it out. If you want to get the best deals, make your reservation no later than three weeks before you rent it (i.e. it's better to plan early for these things).
For those who don't know, the road to Key West is US Highway 1 – the one which actually begins from our end point (where I expect to see the Mile 0 Key West sign) and extends 545 miles (877 km) north up to Folkston, Georgia. The U.S. Overseas Highway 1 makes for an impressive sight. It connects the entire length of the Keys over 42 bridges, from where the view of the shimmering blue water is simply breathtaking. The road to Key West is only 165 miles (approx. 265 km), but even so we decided to really take in the wonderful weather and the splendid sea views, stopping over at Marathon Key for an evening mid-way through our journey.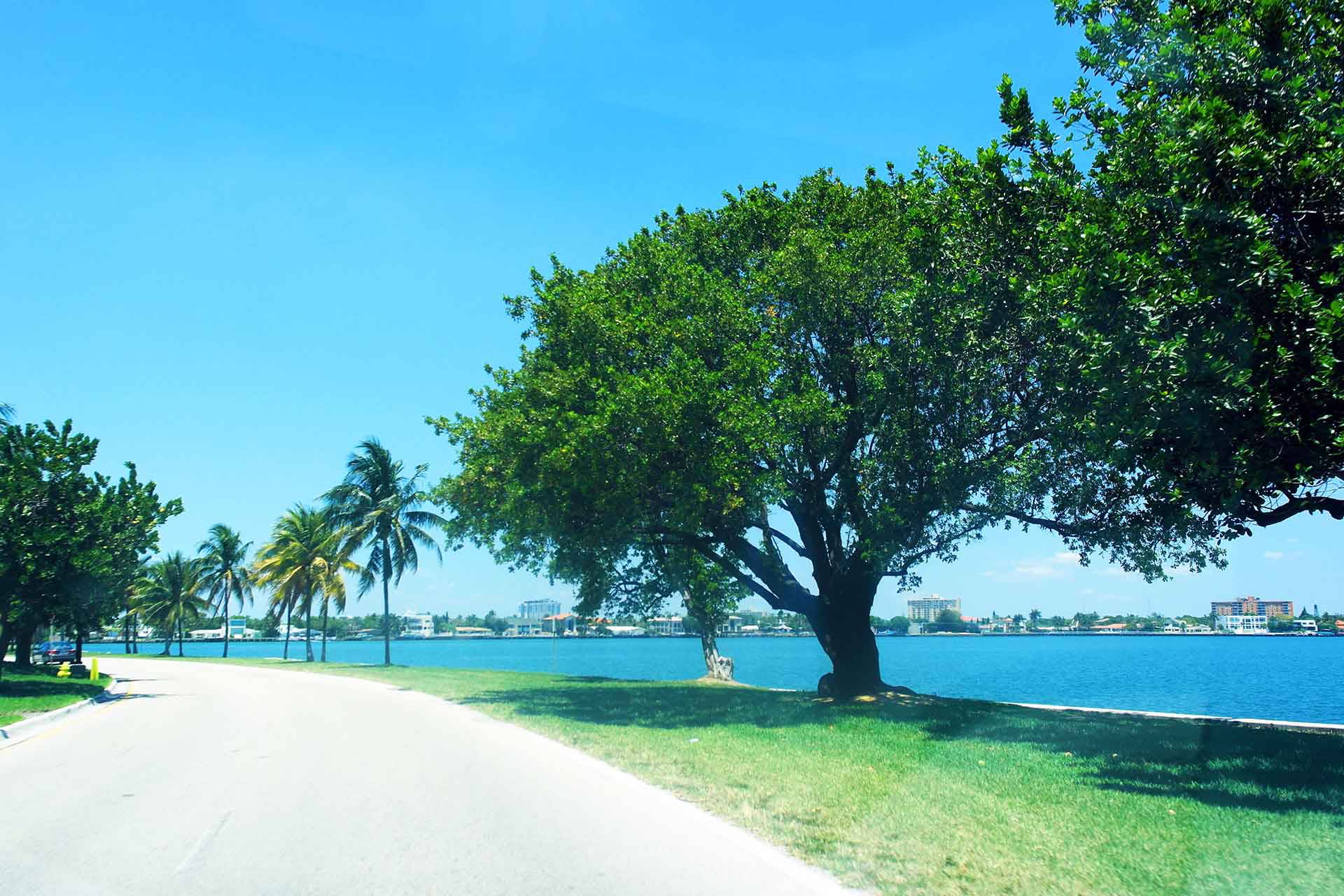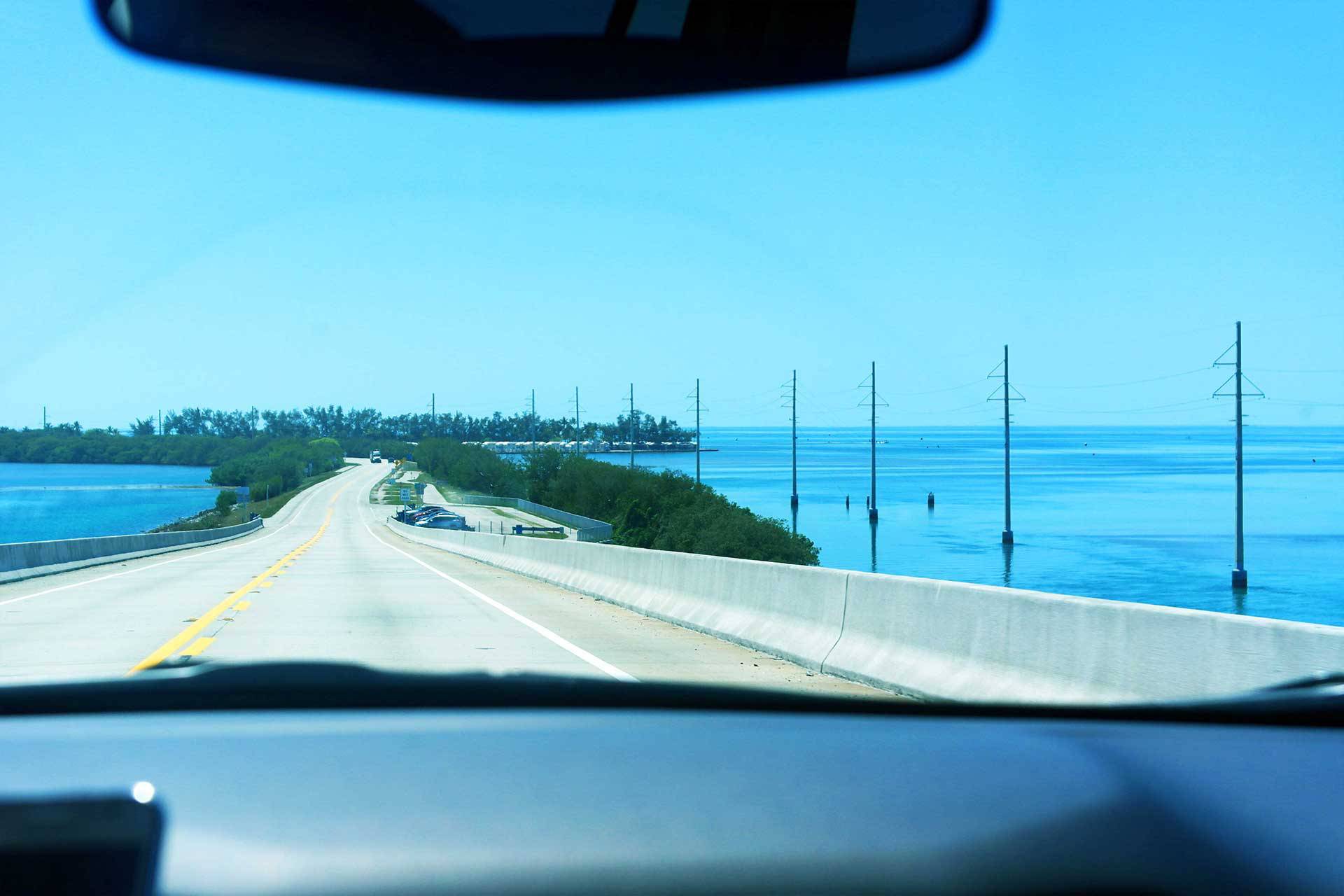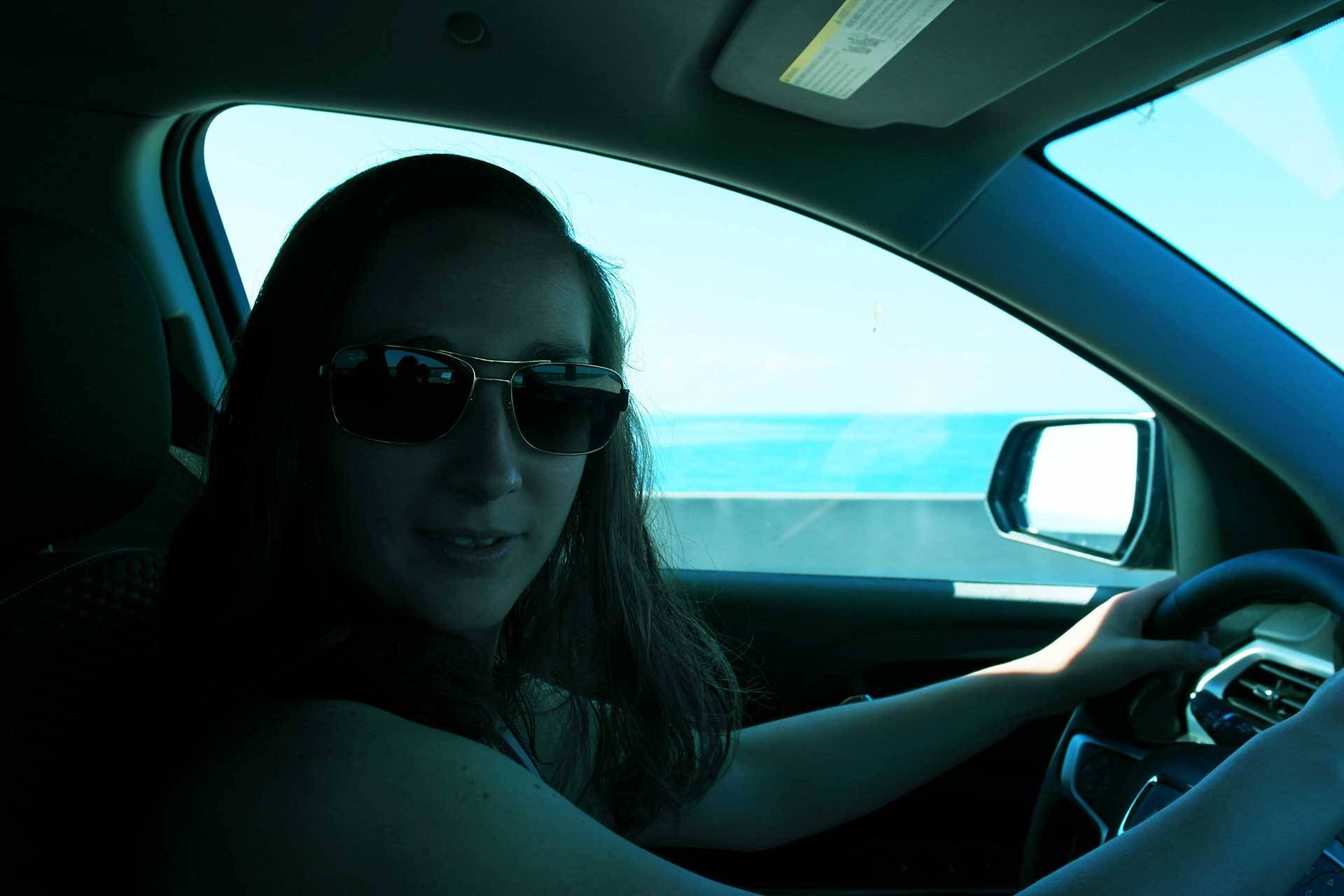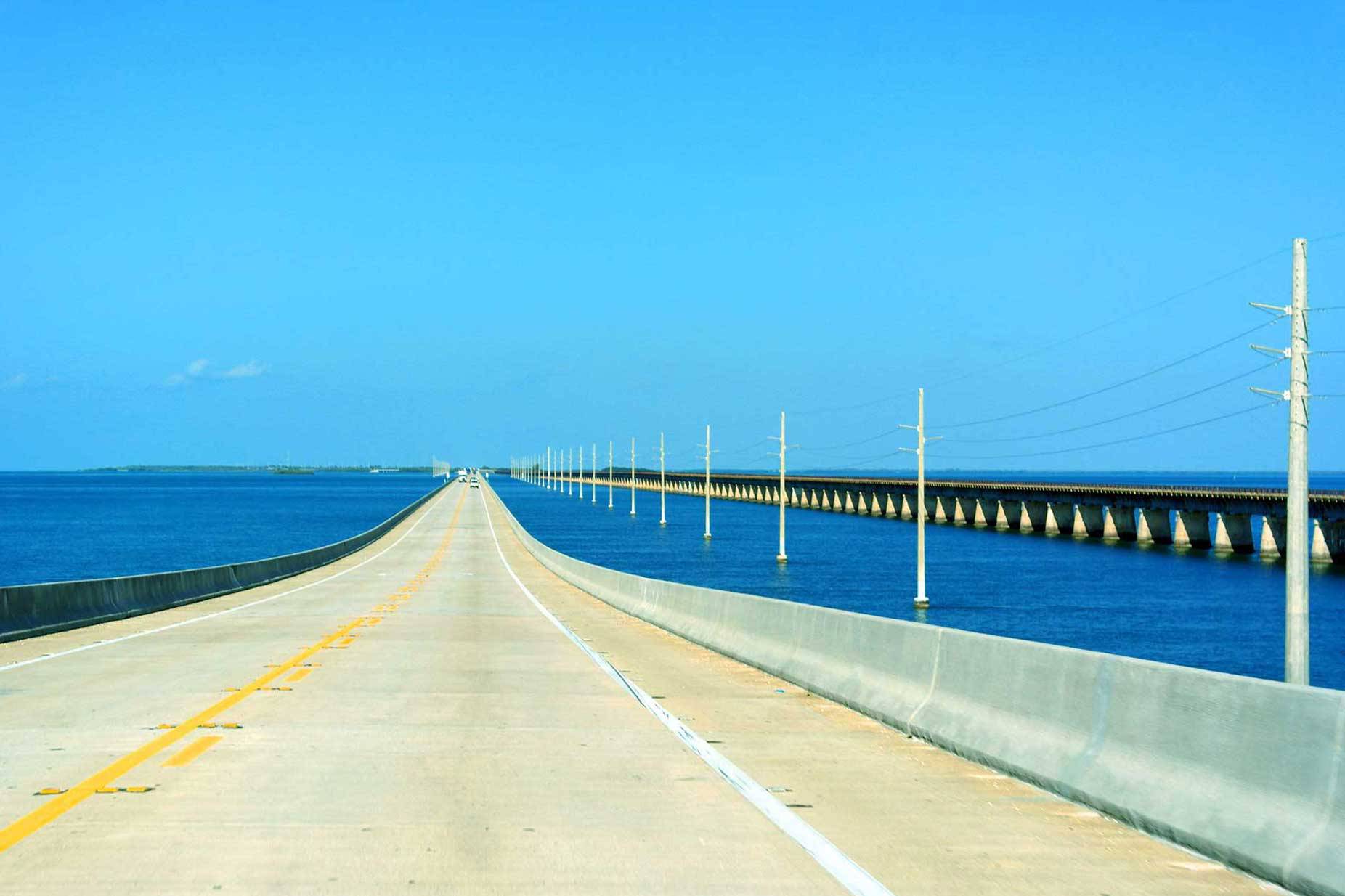 Photo: © Yordan Balabanov | Own archive
Photo: © Yordan Balabanov | Own archive
Photo: © Yordan Balabanov | Own archive
Photo: © Yordan Balabanov | Own archive




We booked a room at Hyatt Place, a pleasant hotel with helpful and friendly staff, comfortable accommodation and nice, warm beds. The hotel also had a bar, fitness centre and outdoor pool.


It wasn't by chance that we stopped at Marathon Key. We knew there was a great beach here, as well as restaurants offering tasty, fresh seafood. I really recommend you spend at least one afternoon at Sombrero Beach, as we did. It pays to really enjoy the tranquillity of the area, the white sand, palm trees and cool, crisp sea water. And once you're ready for something really tasty for dinner, I would really recommend the restaurant & tiki bar Island Fish Company, where you can enjoy the magical sunset as you dine…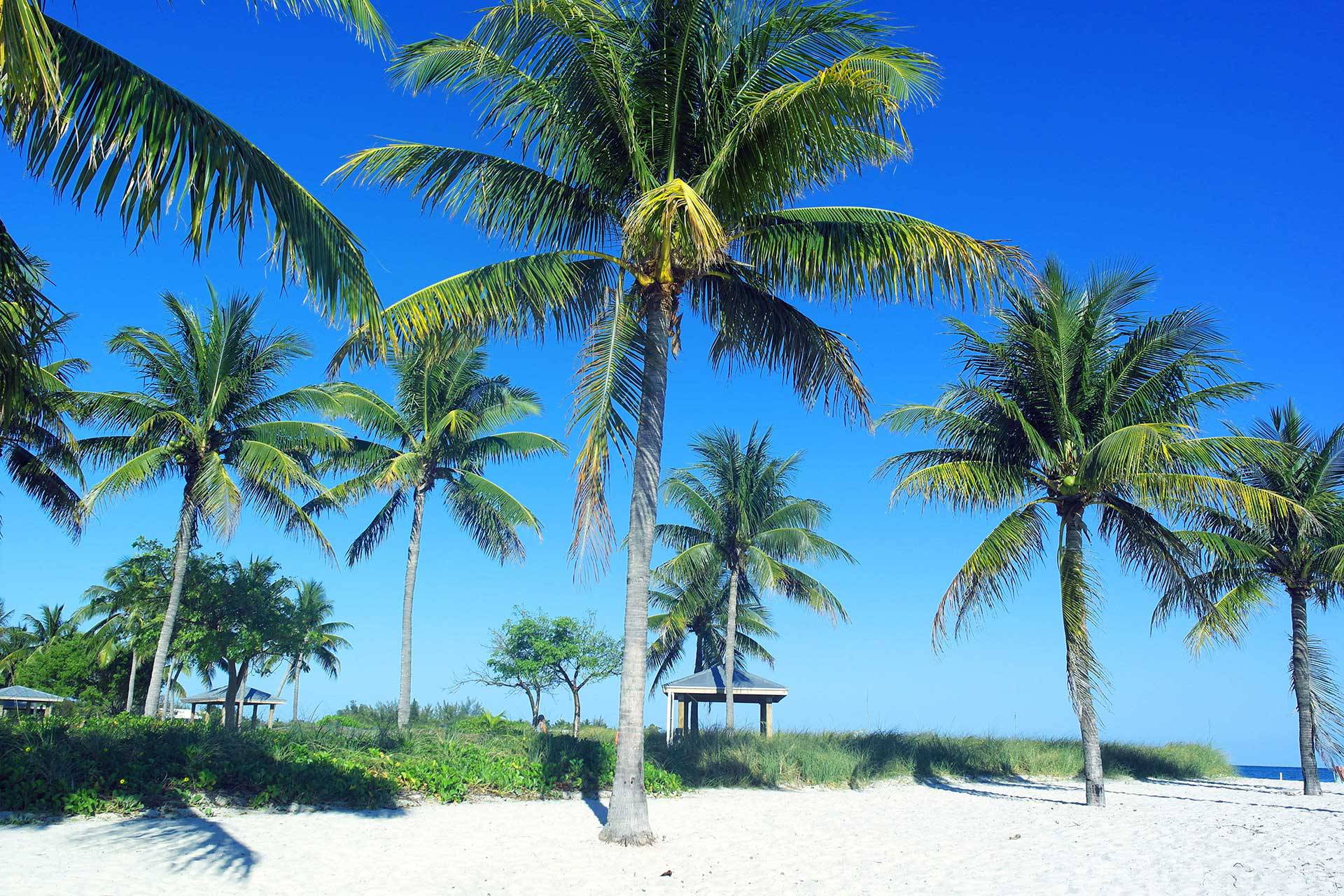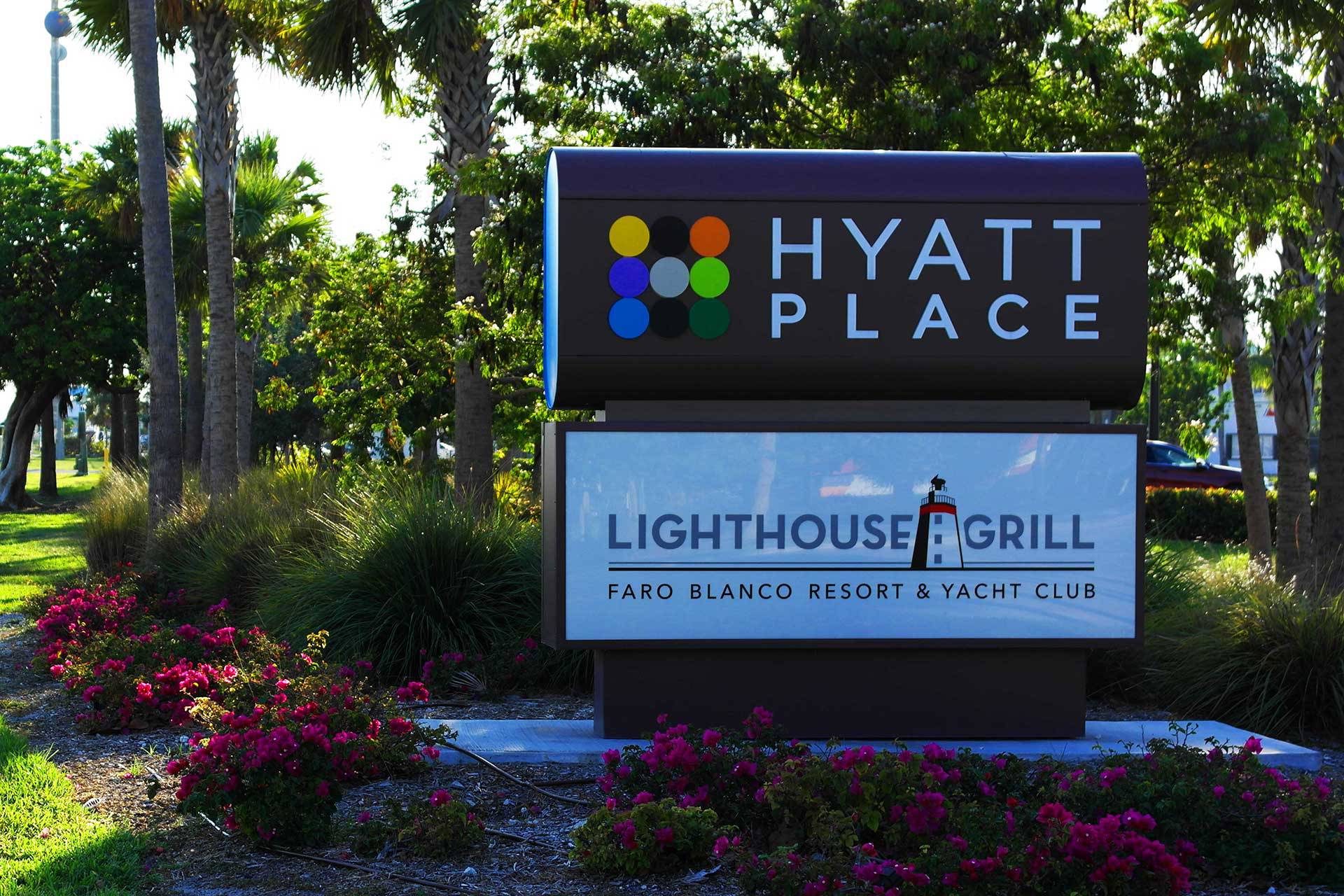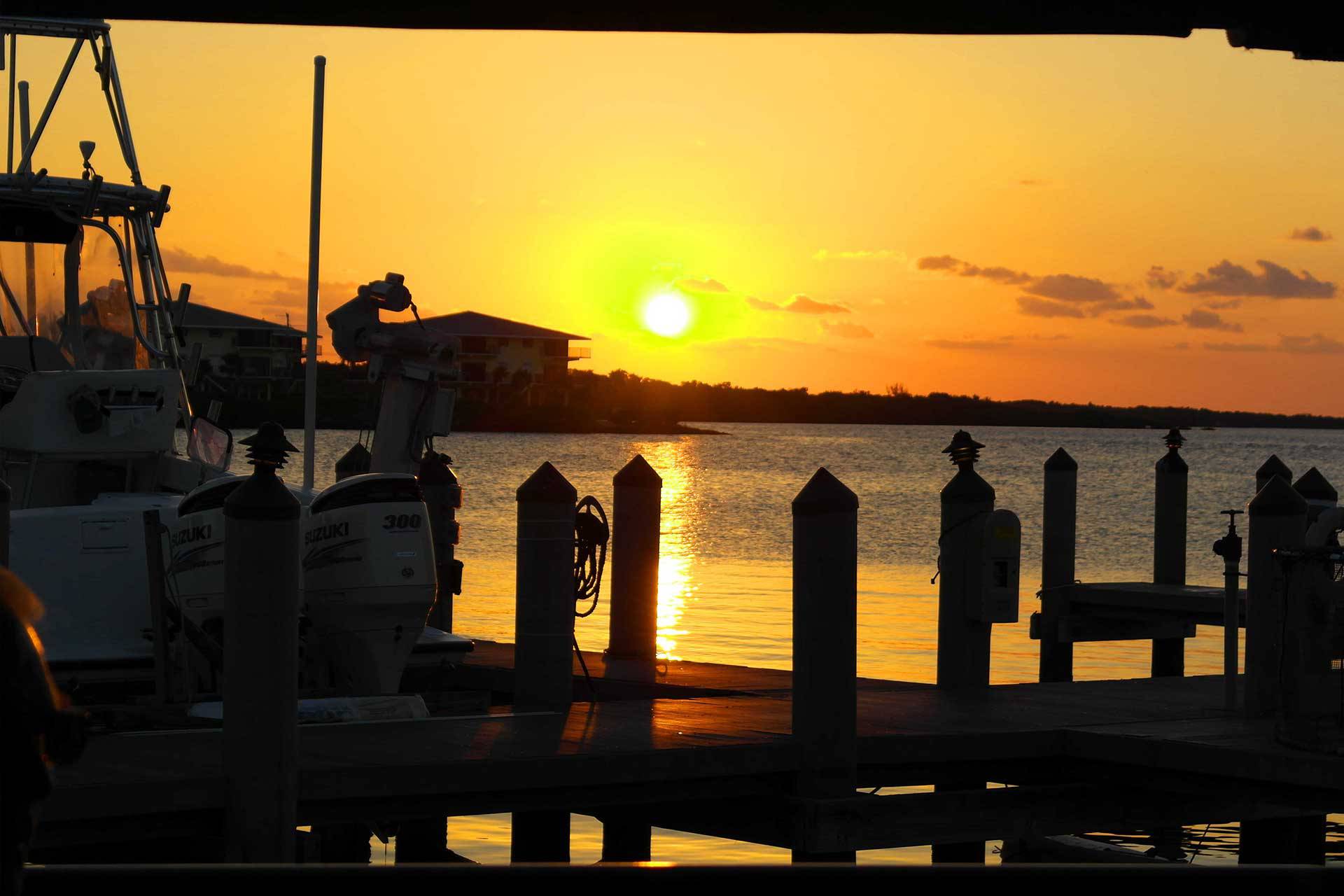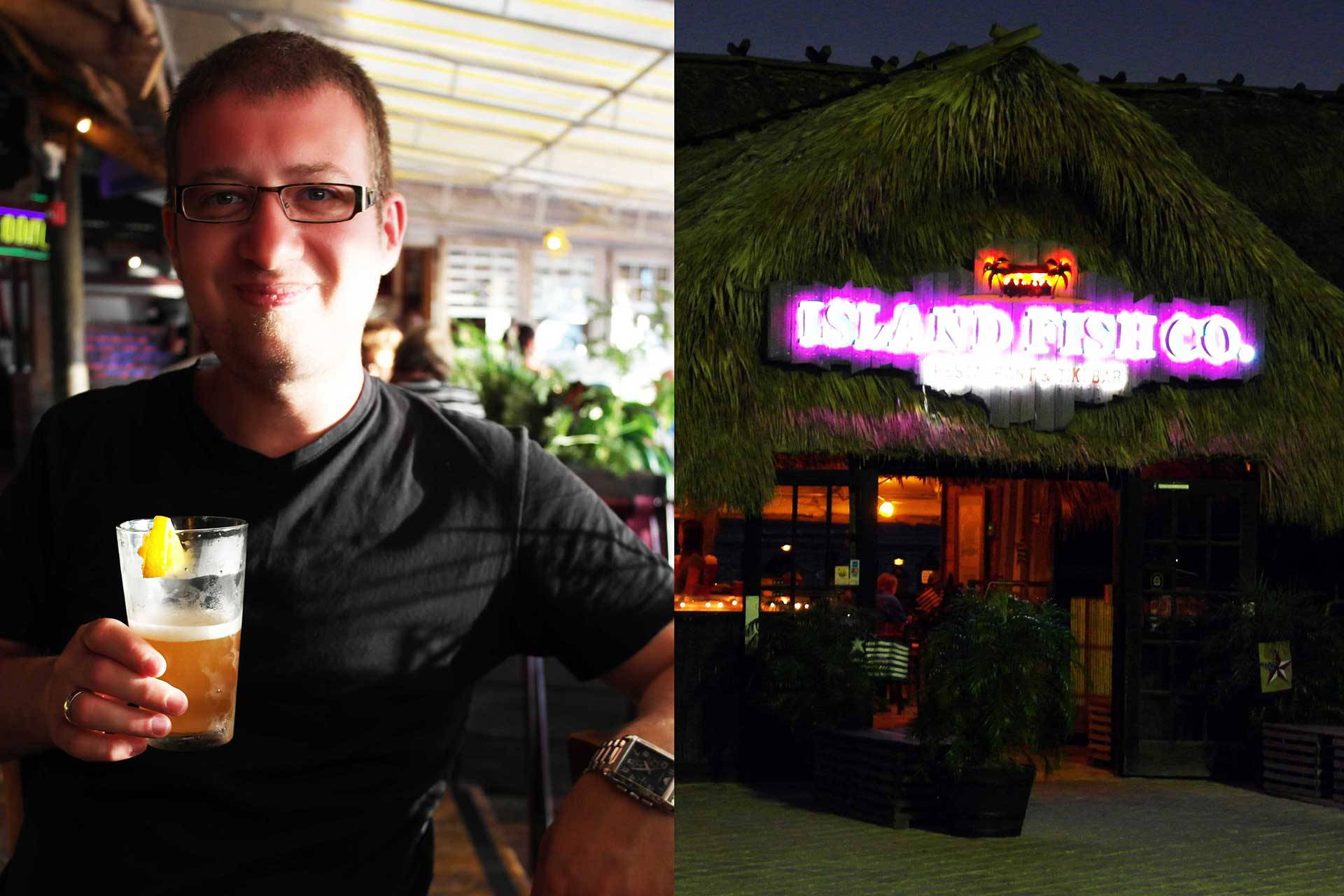 Photo: © Yordan Balabanov | Own archive
Photo: © Yordan Balabanov | Own archive
Photo: © Yordan Balabanov | Own archive
Photo: © Yordan Balabanov | Own archive




The next day after a healthy breakfast at the hotel we went on to Key West. Once we got there, we decided to leave the car at the Mallory parking lot next to the quay – a good place to start a long and exhilarating walk through the town.



Fun fact: as soon as you arrive, you'll see that there are quite a few unusual residents enjoying a walk just like you – hens and cockerels! Yes, that's right – get ready to be noticed by these feathery friends!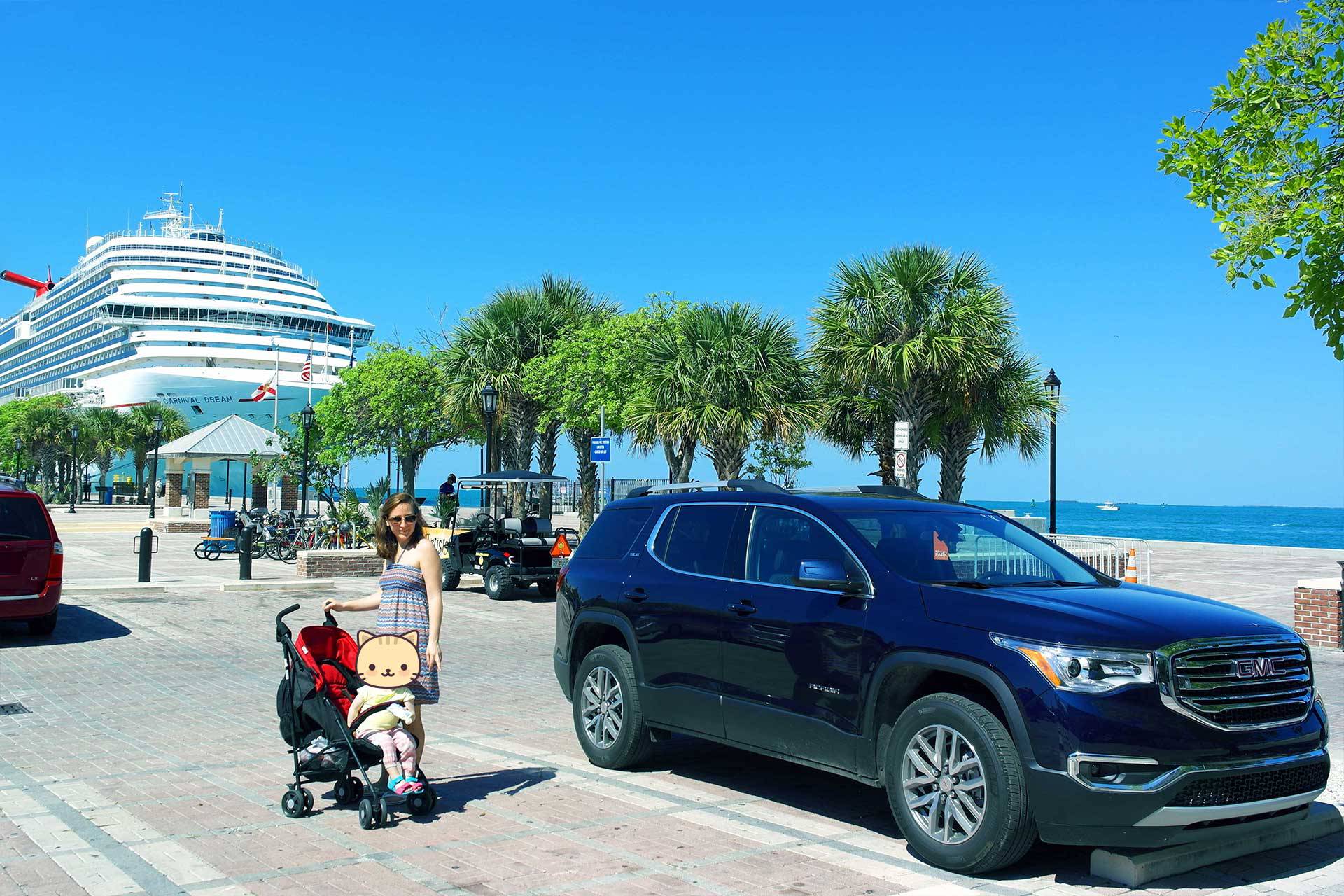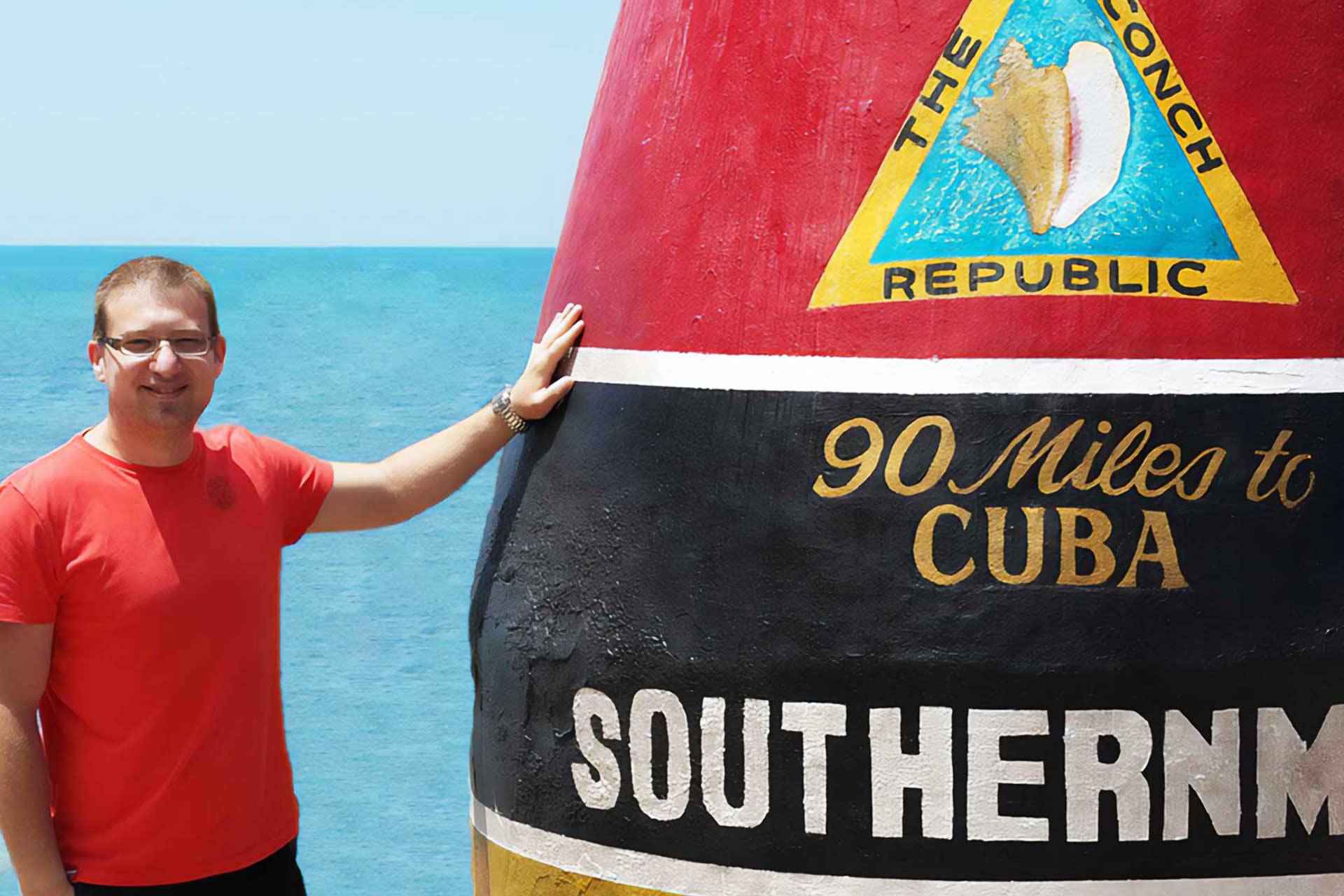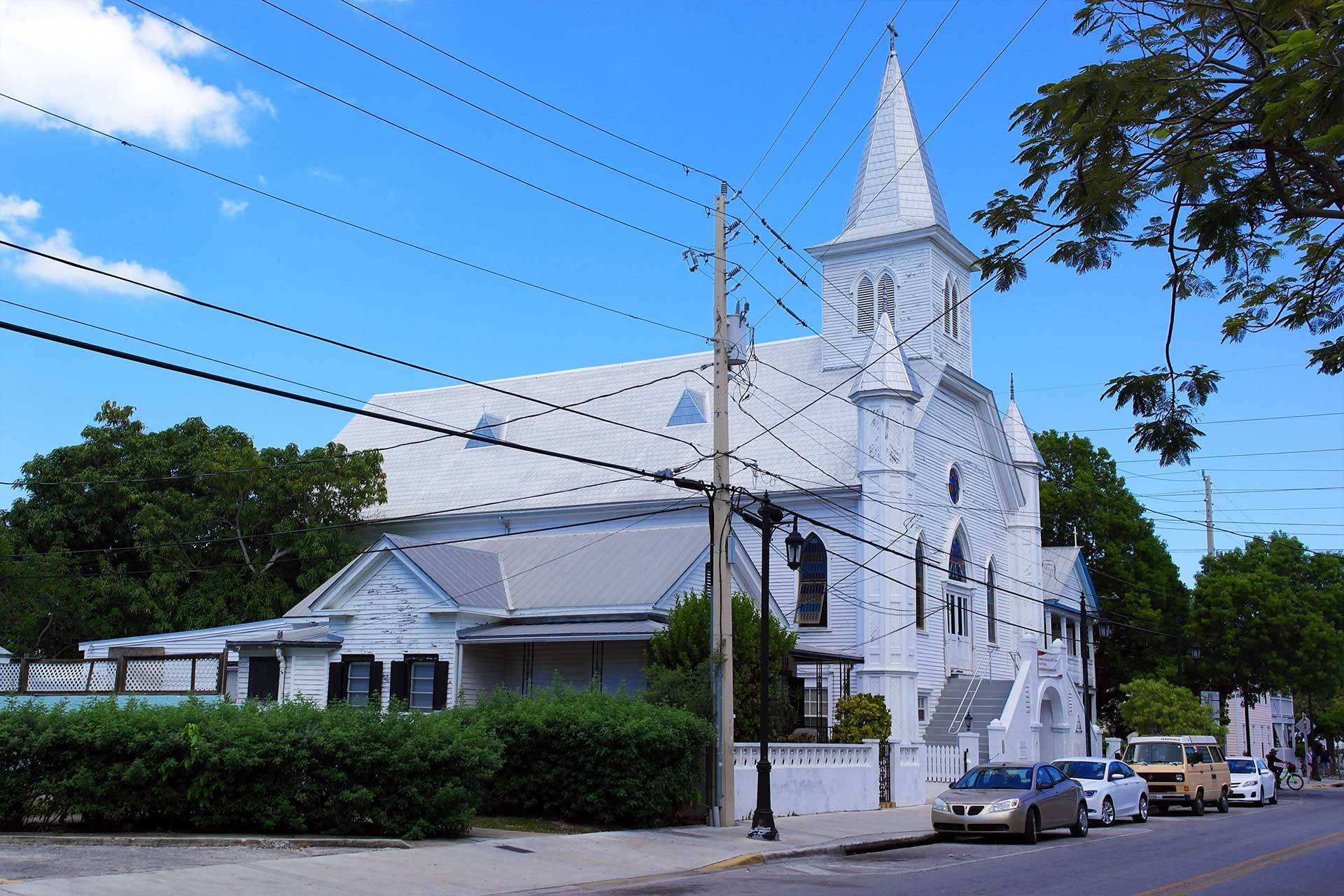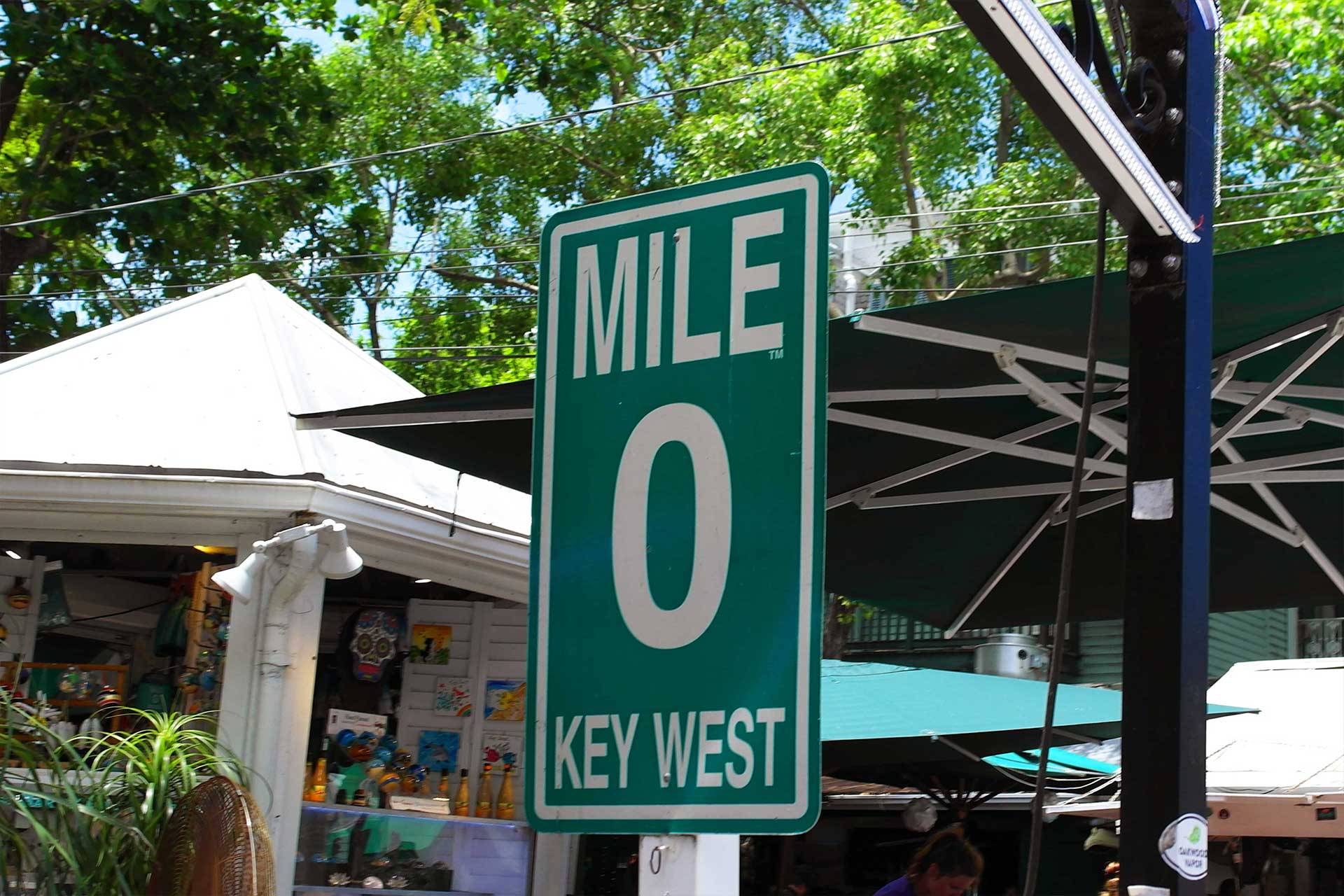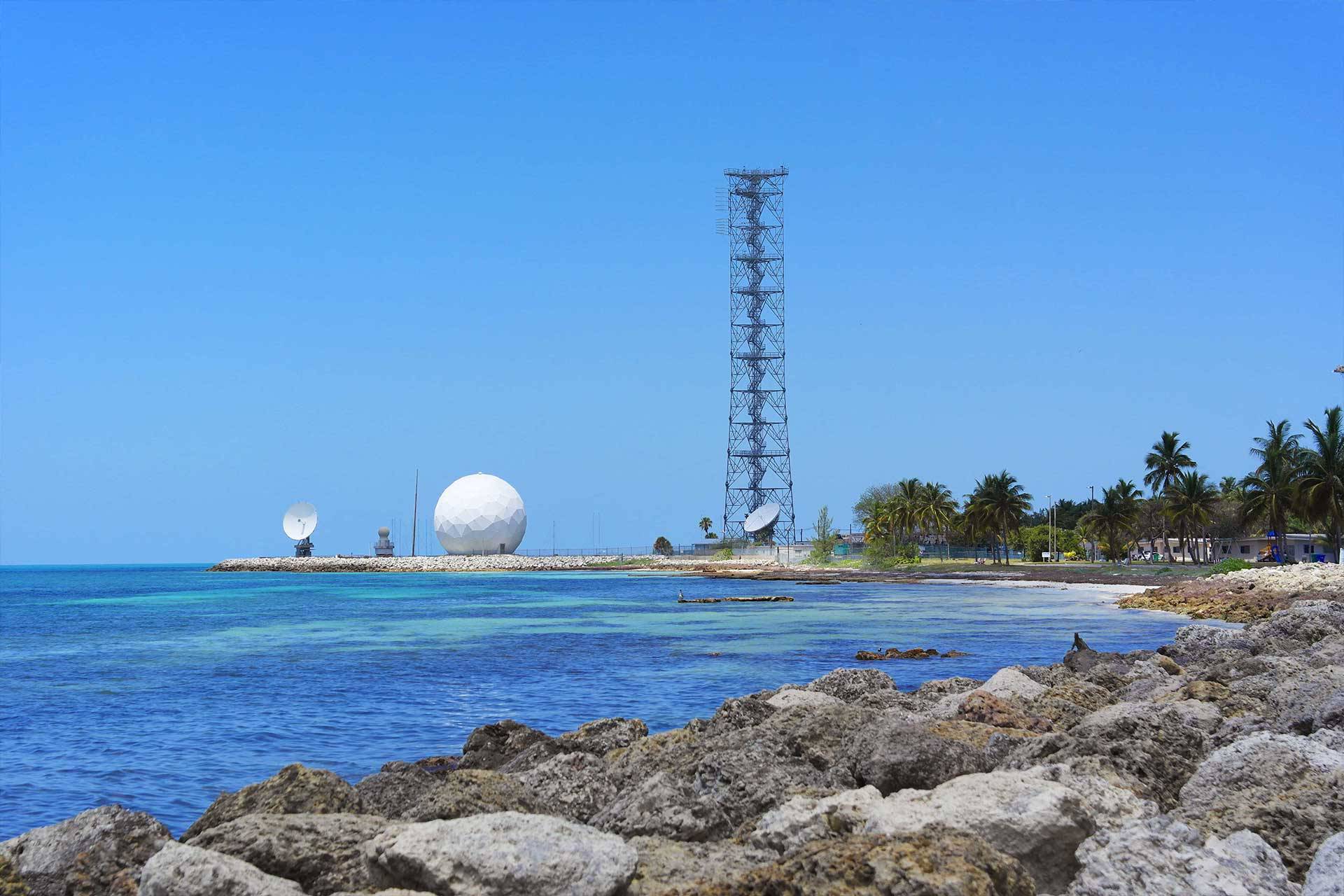 Photo: © Yordan Balabanov | Own archive
Photo: © Yordan Balabanov | Own archive
Photo: © Yordan Balabanov | Own archive
Photo: © Yordan Balabanov | Own archive
Photo: © Yordan Balabanov | Own archive








To sum up our day at Key West I'm going to show you the TOP things you really need to do and see while you're there…

As you start walking on Whitehead Street, you'll not only get your first impressions of this quaint town, you'll eventually get to Southernmost Point Buoy, which is the southernmost point in the continental United States and only about 90 miles away from Cuba.

On the road towards it, you'll pass US 1 Mile Marker 0, the Hemingway Home and Museum and Key West Lighthouse (the first Key West lighthouse, built in 1825). Take the time to have a look around them. Nearby you will find Key West Butterfly and Nature Conservatory, where you can see a variety of butterflies as they flutter around, and even flamingos! 

If you want get the most out of your walk from the start, you could visit the Harry S. Truman Little White House, Florida's only presidential museum, the US Coast Guard Cutter Ingham Maritime Museum or the Mel Fisher Maritime Museum, which can easily be found on the western coast of Key West and just a little walk away from Whitehead Street.

The list goes on of worthwhile places to visit, but it's best to go and explore them yourself just like us – try out some of the local delicacies such as pink shrimp, royal reds or rock lobster and then take a stroll along Fort Zachary Taylor Historic State Park Beach. Soak in the afternoon sun as you lie back on a deck chair with a local drink in your hand, such as hurricane rum, a dark 'n stormy or a papa doble (as long as you're not driving!) or take a dip in the tropical waters of Key West.

As you walk back to the car, you might take a detour to Duval Street, which is parallel to Whitehead Street and a vibrant downtown commercial zone street brimming with bars, restaurants and souvenir shops, where you could get yourself a sweet souvenir as a memento…

We had a great weekend full of exciting trips, tasty seafood and magnificent beaches replete with sea views of shimmering blue water and fine white sand. I really recommend you visit these places and I'm sure you'll love the walk to Key West, one of the most beautiful beach resorts in the whole of America! Until next time!...