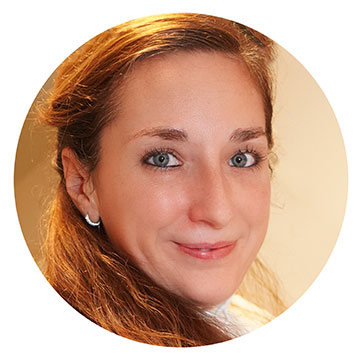 Words from the author:
"Hello, my name is Savina – I am passionate about exploring new destinations, making unforgettable memories with my loved ones, and expressing my artistic side through various forms of creativity!"
...
Welcome to the world of Lego at Legoland Germany! Get ready for an exciting adventure, because Legoland's newest attraction, LEGO® Mythica, has arrived.
Enter a world of mythical creatures, wizards, and witches as you explore the new land of LEGO® Mythica. This immersive experience will take you on a journey filled with thrilling rides and attractions that will leave you spellbound. One of the must-visit attractions is the Flight of the Sky Lion, where you can soar above the clouds on the back of a magical creature. Another favorite is the Lava Dragon Coaster, a fiery adventure through caves and past lava flows that will leave you breathless.
But that's not all. Legoland Germany has over 50 rides and attractions for visitors to enjoy. Take a spin on the Lego Technic Coaster, a high-speed roller coaster that will test your bravery, or venture into the land of knights and dragons on the Dragon's Apprentice ride. For a more gentle experience, take a leisurely boat ride through the park's waterways or explore the Duplo Playtown.
And let's not forget about the iconic Legoland Parade. This daily procession of Lego characters and floats is a must-see for visitors of all ages. The parade features colorful costumes, lively music, and fantastic floats that bring your favorite Lego characters to life. Marvel at the creativity and attention to detail of the floats as they make their way through the park.
But the fun doesn't stop there. Legoland Germany also has a variety of shows, playgrounds, and interactive experiences throughout the day. Check out the Lego Factory Tour to see how Lego bricks are made or catch the Live Show for an action-packed performance. And if you need a break from the excitement, take a stroll through Miniland, where you can see famous landmarks from around the world recreated in stunning detail using millions of Lego bricks.
Legoland Germany is a must-visit destination for Lego lovers and adventure seekers. With its newest attraction, LEGO® Mythica, and its wide variety of rides, shows, and activities, Legoland Germany is one of the most popular theme parks in Europe. So pack your bags, gather your family and friends, and get ready for an unforgettable journey into the world of Lego.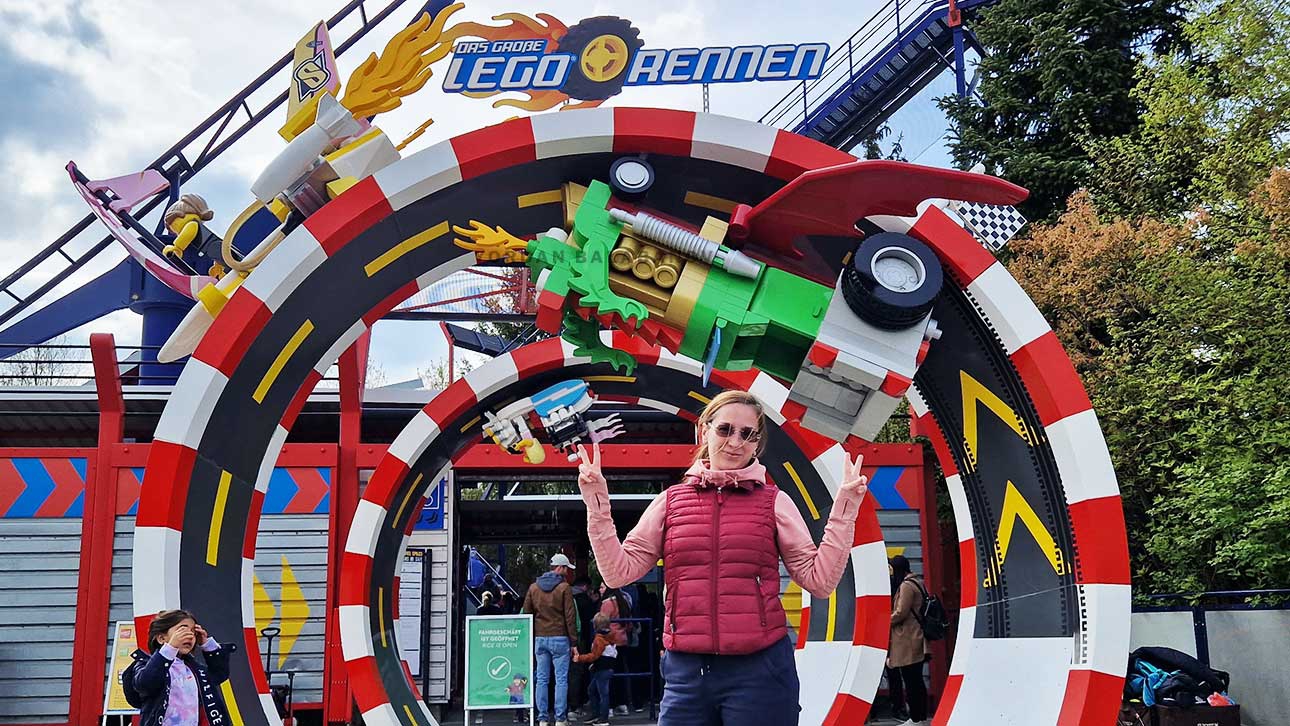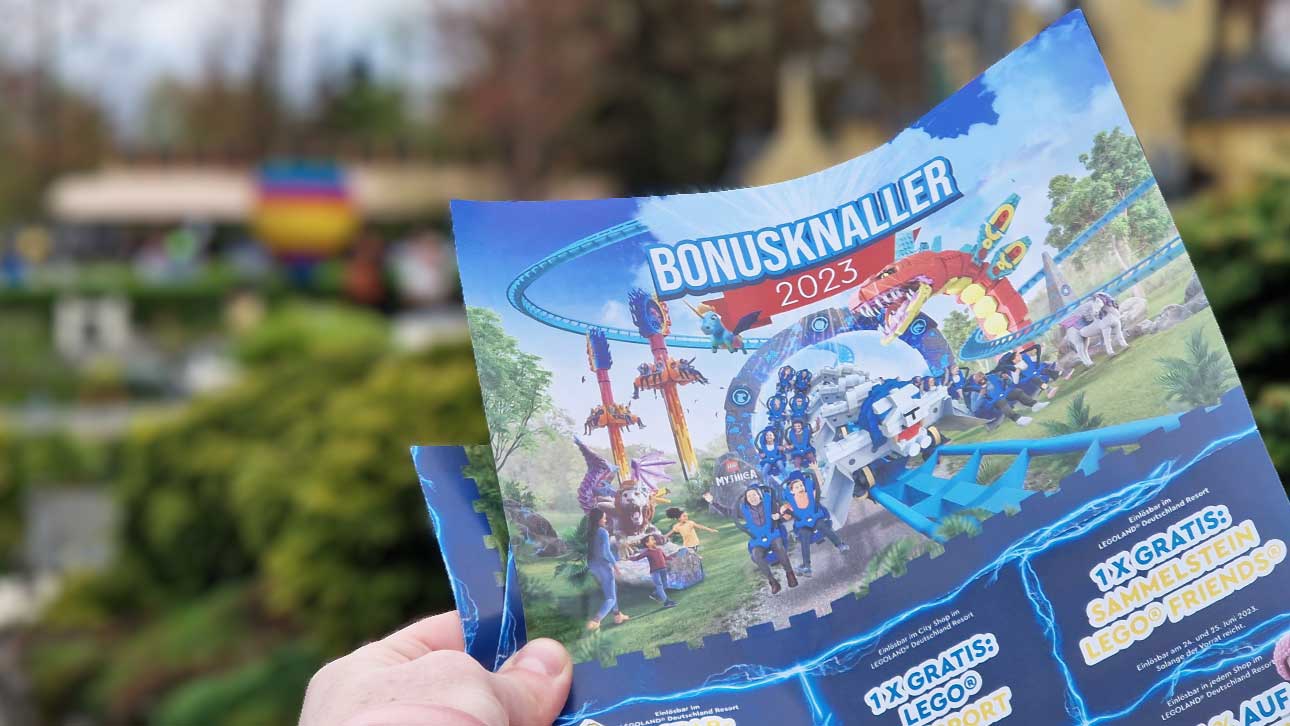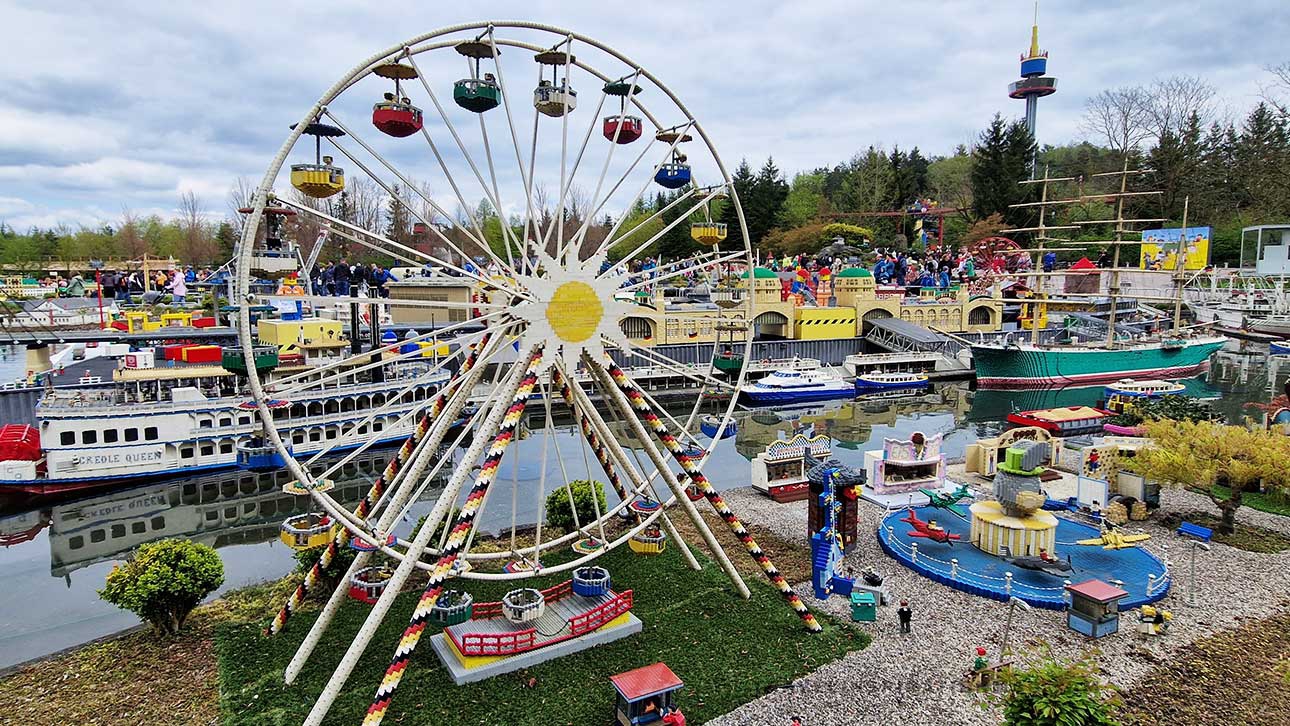 Photo: © Savina Dimitrova | Own archive
Photo: © Savina Dimitrova | Own archive
Photo: © Savina Dimitrova | Own archive