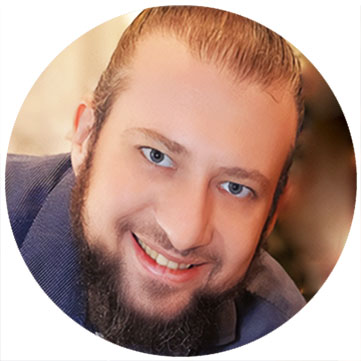 Words from the author:
"Hello, my name is Yordan Balabanov – a passionate traveler looking for hot summer days and endless beaches. I'm a fan of cruise vacations, tequila cocktails and good vibes only!"
...
Nestled on the eastern coast of Bonaire, Sorobon Beach is a true paradise for those seeking a peaceful escape to the Caribbean. With its powdery white sand and crystal-clear turquoise waters, this beach is a must-visit destination for anyone looking to experience the natural beauty of the Dutch Caribbean island.
As you arrive at Sorobon Beach, you'll be greeted by the gentle lapping of the waves and the sound of palm trees swaying in the tropical breeze. The beach is located within a protected bay, which means that the water is calm and perfect for swimming, snorkeling, and stand-up paddleboarding. Whether you're an experienced water sports enthusiast or a first-timer, there are plenty of opportunities to get out on the water and explore.
ADVERTISEMENT
One of the highlights of Sorobon Beach is the shallow, waist-deep water that extends far out into the bay. This makes it an ideal spot for families with young children to splash around and play in the waves. For those looking to relax, the beach is dotted with lounge chairs and shaded palapas, providing the perfect spot to soak up the sun or read a book in the shade.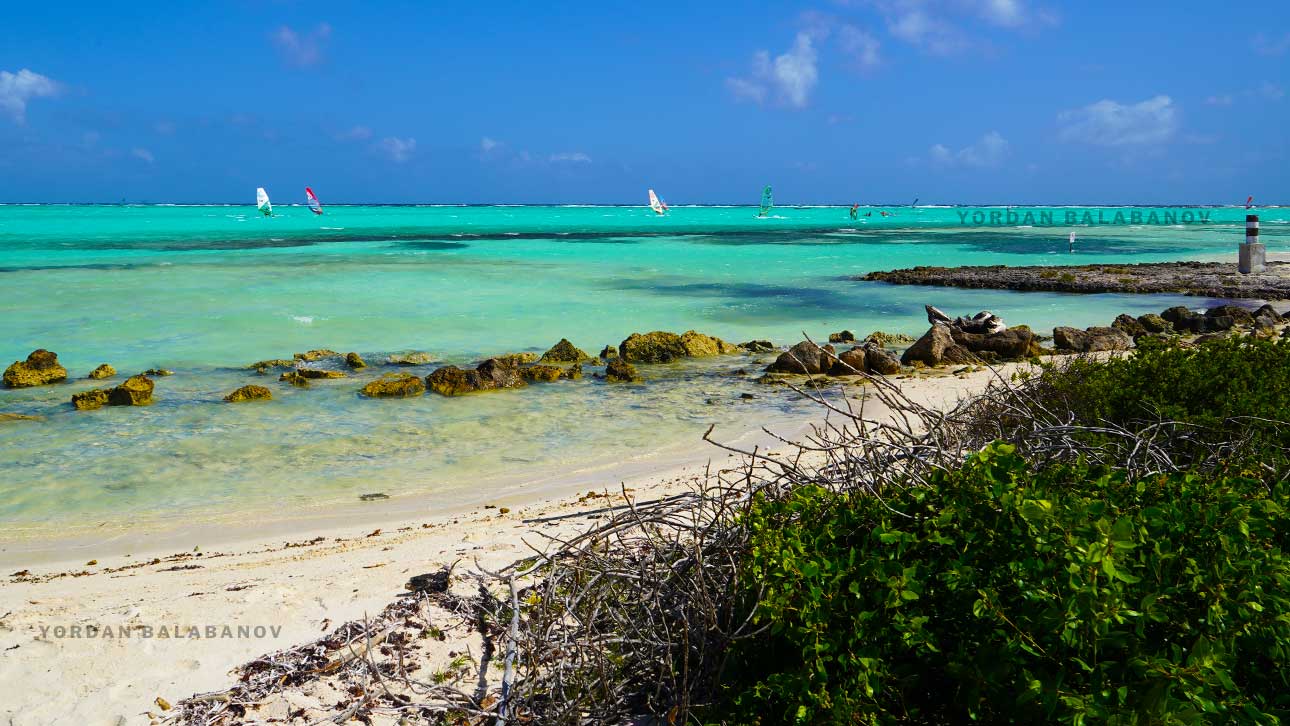 One of the most unique features of Sorobon Beach is the presence of a natural phenomenon called the "windsurfing hole." This is an area of the bay where the wind and waves create a perfect environment for windsurfing, attracting enthusiasts from all over the world. Whether you're a seasoned pro or a beginner looking to learn, there are plenty of rental shops and schools located on the beach that can help you get started.
Beyond the beach itself, there are plenty of other activities to enjoy in the surrounding area. Bonaire is known for its world-class scuba diving and snorkeling, and Sorobon Beach is no exception. The nearby Lac Bay is a popular spot for exploring the island's diverse marine life, including colorful coral reefs, schools of tropical fish, and even sea turtles.
ADVERTISEMENT
In addition to water activities, there are also plenty of opportunities to explore the island's rich history and culture. The nearby town of Kralendijk is home to colorful architecture, local markets, and a bustling nightlife scene. And for those looking to experience Bonaire's natural beauty up close, there are plenty of hiking and biking trails to explore in the surrounding hills and forests.
All in all, Sorobon Beach is a true gem of the Caribbean, offering something for everyone. Whether you're looking for an active adventure or a peaceful escape, this beach is sure to leave you with lasting memories of Bonaire's natural beauty and rich culture.

Quick links | Yordan Balabanov
Let yourself be inspired for new adventures! Follow Yordan on the social media!





One comment
It's a place where dreams merge with reality, and memories are created that will last a lifetime!!! I LOVE THIS PLACE!!!