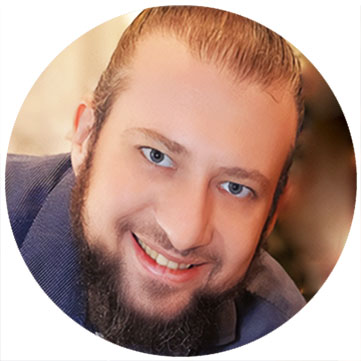 Words from the author:
"Hello, my name is Yordan Balabanov – a passionate traveler looking for hot summer days and endless beaches. I'm a fan of cruise vacations, tequila cocktails and good vibes only!"
...
The Cayman Islands are known for their stunning beaches, crystal clear waters, and vibrant marine life. However, there is one destination that stands out from the rest: Hell. Yes, you read that right. Hell is a tourist destination on Grand Cayman Island that is unlike anything you've ever seen before.
Located in West Bay, Hell is a unique geological formation that is made up of jagged, black limestone formations that resemble jagged peaks and sharp rocks. The formations are the result of the erosion of ancient coral reefs that were pushed up from the sea floor millions of years ago.
Legend has it that the name "Hell" was given to the site by a British sailor who came ashore in the late 1800s. He was so struck by the eerie, otherworldly landscape that he exclaimed, "This must be what Hell looks like!" and the name stuck.
Despite its ominous name, Hell has become a popular tourist destination, drawing visitors from all over the world who come to see the unique limestone formations. There is even a post office on site where visitors can send postcards stamped with the Hell postmark.
But perhaps the most unique experience in Hell is the opportunity to "send a postcard from Hell." The post office on site offers visitors the chance to send a postcard to their loved ones back home, stamped with the iconic Hell postmark. It's the perfect way to send a memorable souvenir from your trip to one of the most unusual tourist destinations in the world.
Despite its ominous name, Hell is a destination that shouldn't be missed for those visiting Grand Cayman Island. Its stark, otherworldly beauty and unique activities make it a must-see for adventurous travelers looking to experience something out of the ordinary.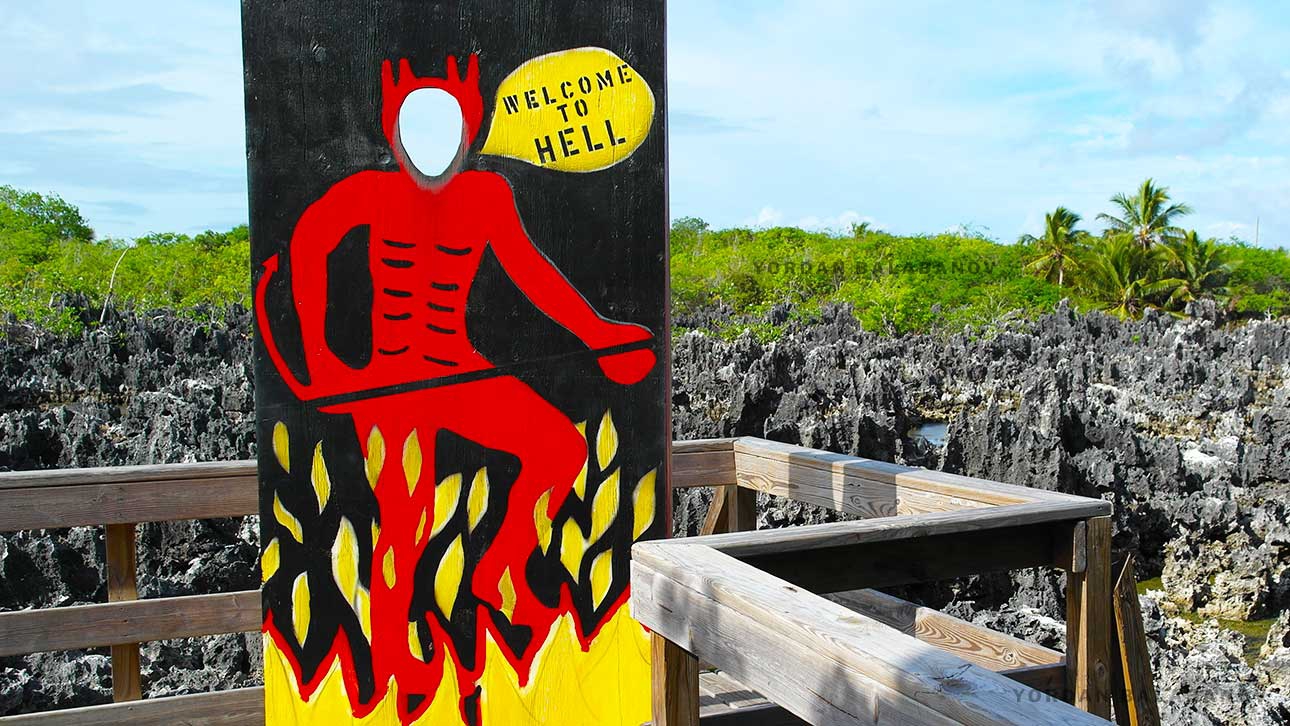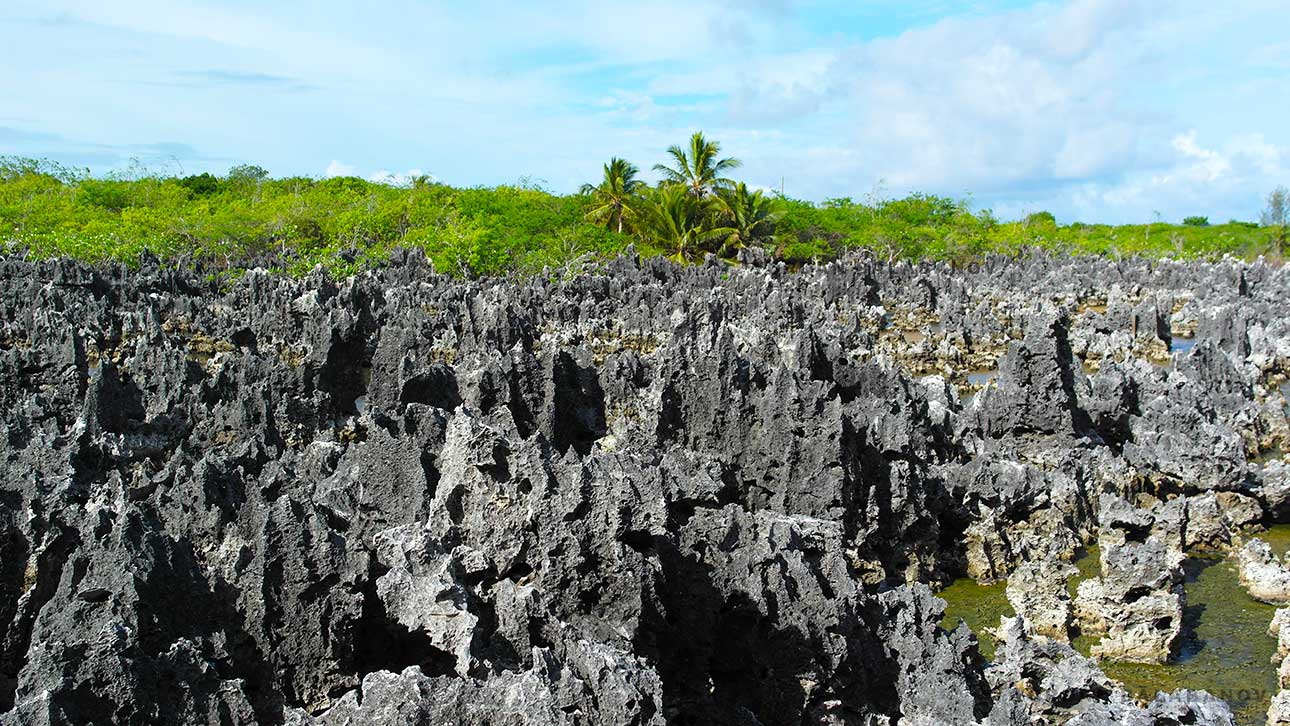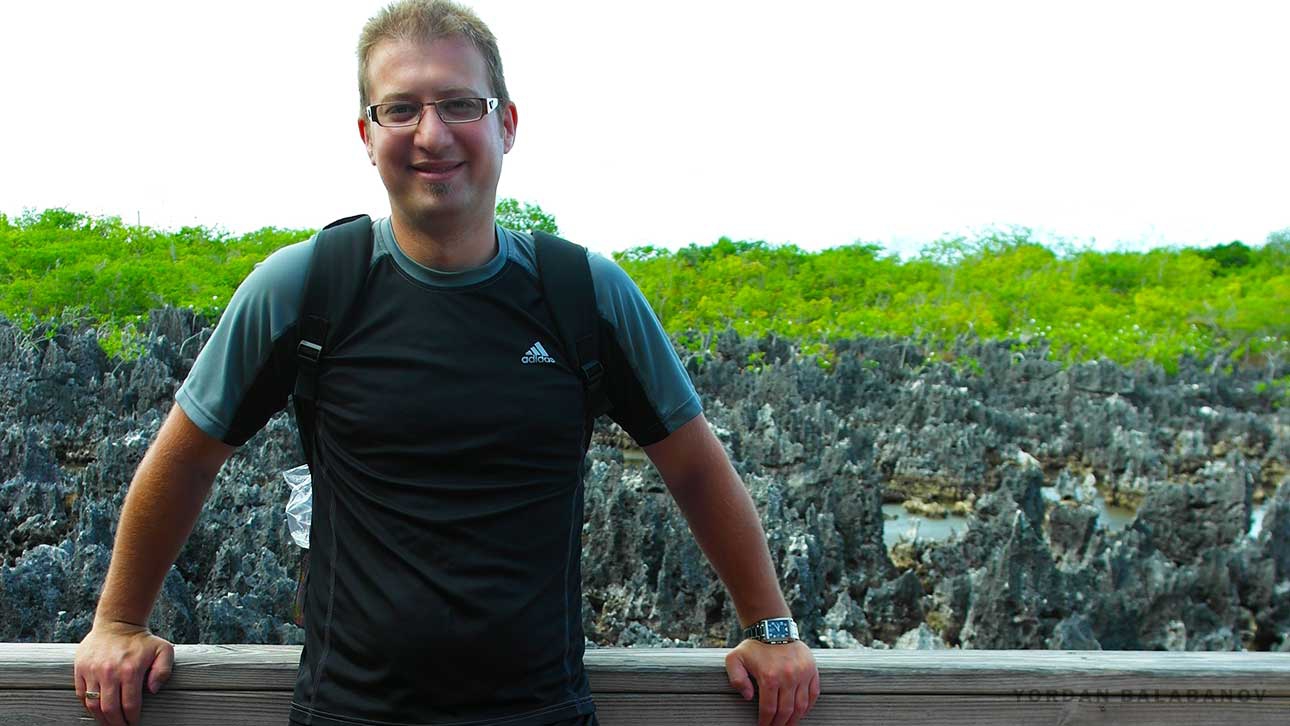 Photo: © Yordan Balabanov | Own archive
Photo: © Yordan Balabanov | Own archive
Photo: © Yordan Balabanov | Own archive